With so many things squeezed into just one year, I found it an interesting idea to retrospect 2016. So I jotted a couple of major events that happened in this year.
Year of marriages
2016 started by attending marriages of friends (read:jigri dost) and family. Banka's marriage was a perfect marwari wedding with all the grand decorations, sumptuous clothing, desi food, marwari dialect, sangeet, dance by friends and family, nagada and all other pre-wedding/wedding/post-wedding rituals. Being a marwari, I could connect to almost everything and felt home. In all marriages, there is one group in guy's side who makes the maximum noise, dances till the floor breaks, doesn't let the baraat move, and gets the title of dulhe ke dost. We bagged it here and we were supposed to, after all it was the first wedding in our group.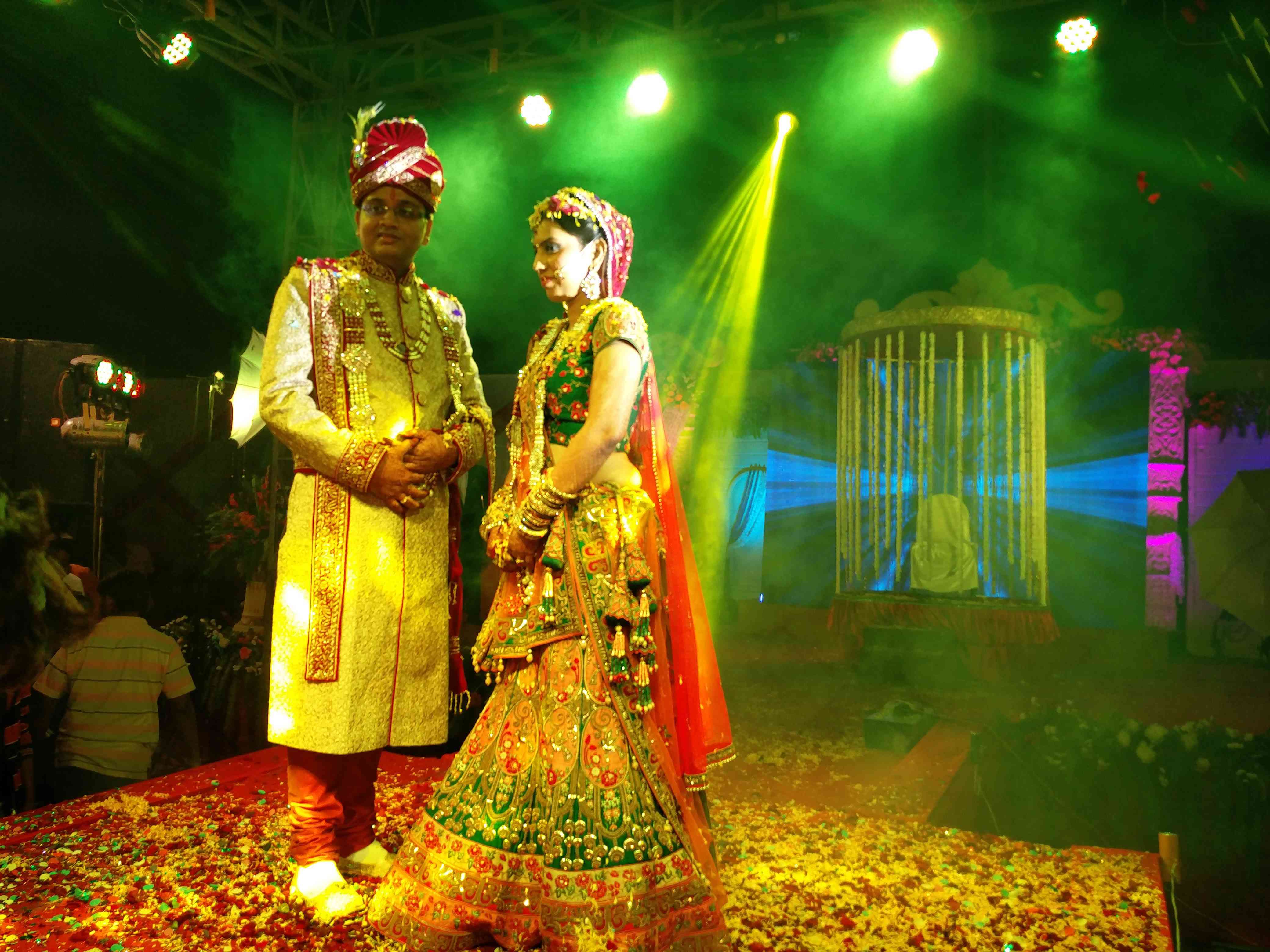 <figcaption id="caption-attachment-204" class="wp-caption-text">Dulha dulhan</figcaption></figure>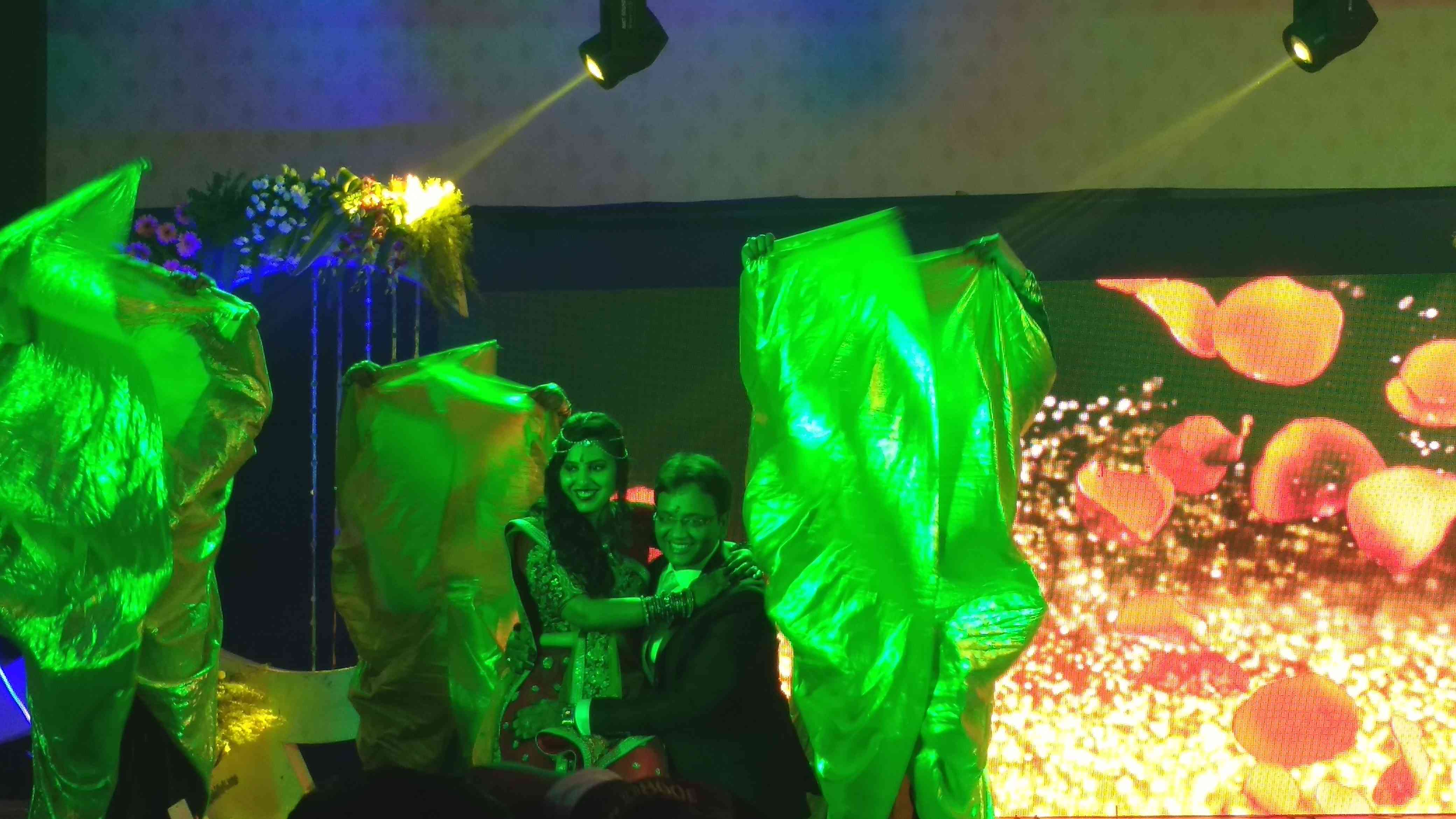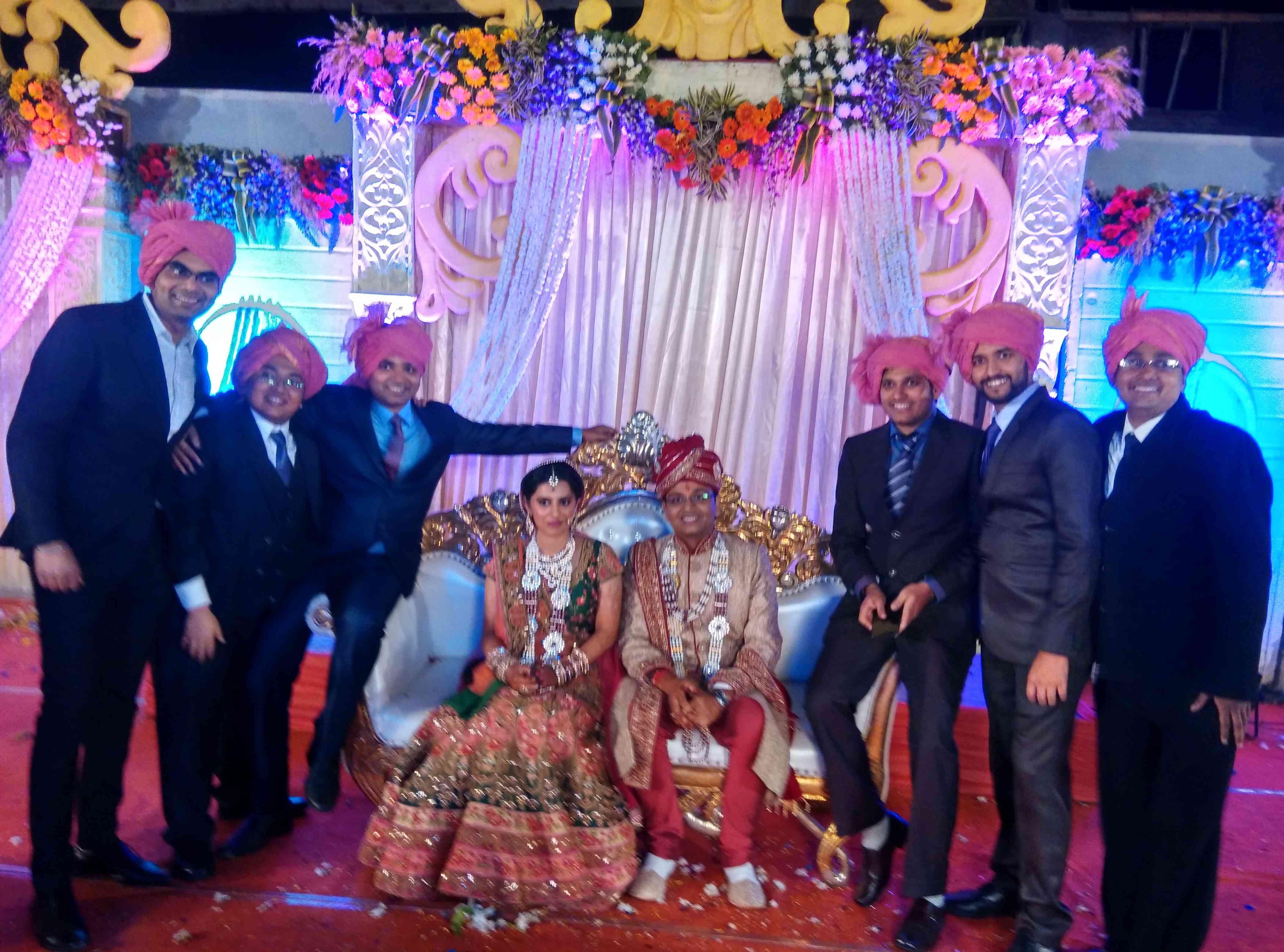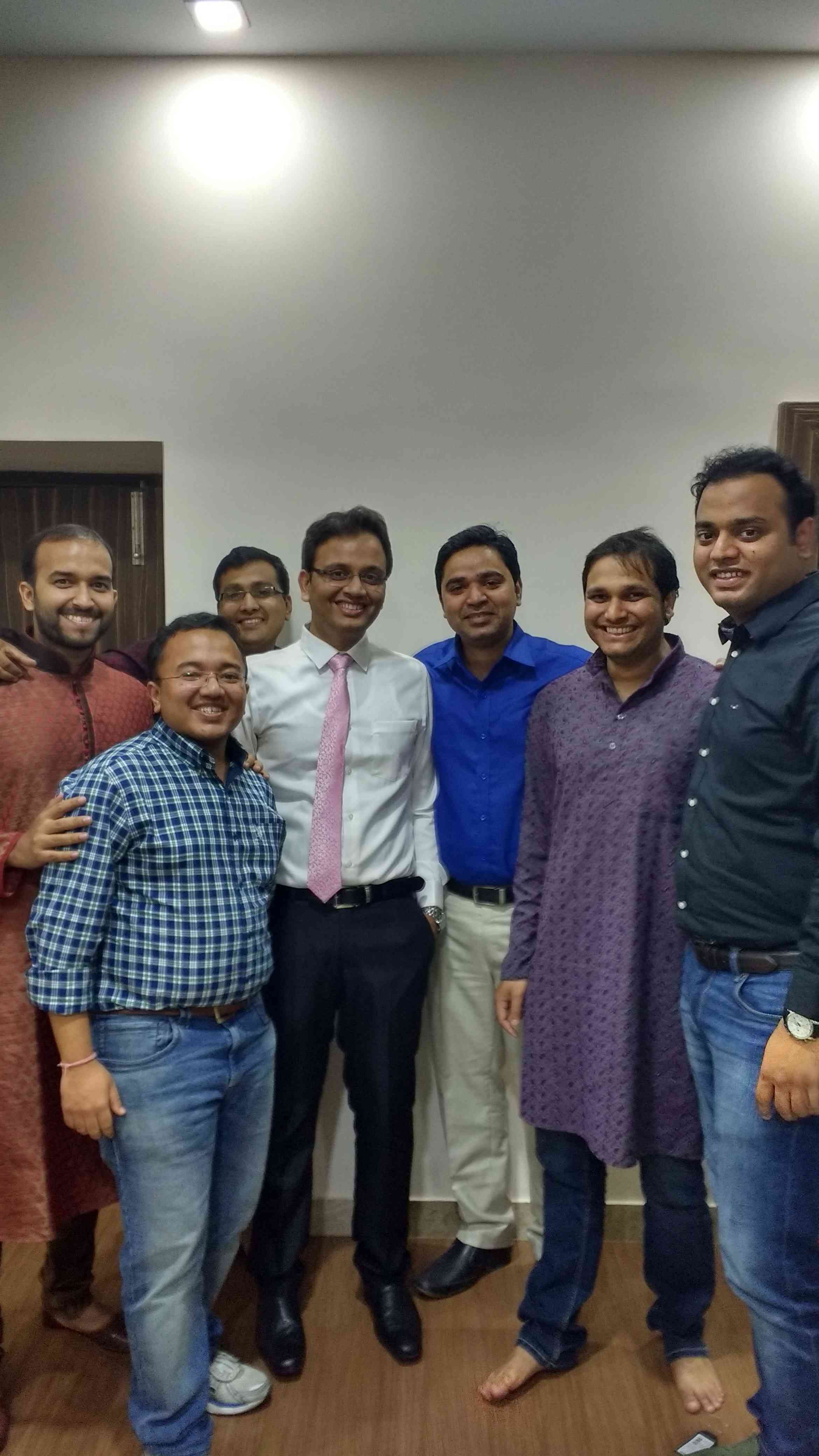 Followed by that was the wedding of my lovely cousin. Sleepless nights, lots of work, even more fun, dance, hospitality of guests and of course food is how I would sum up Kajal's marriage. The happiest part for me was that my grandmother was able to see marriage of one of her granddaughter.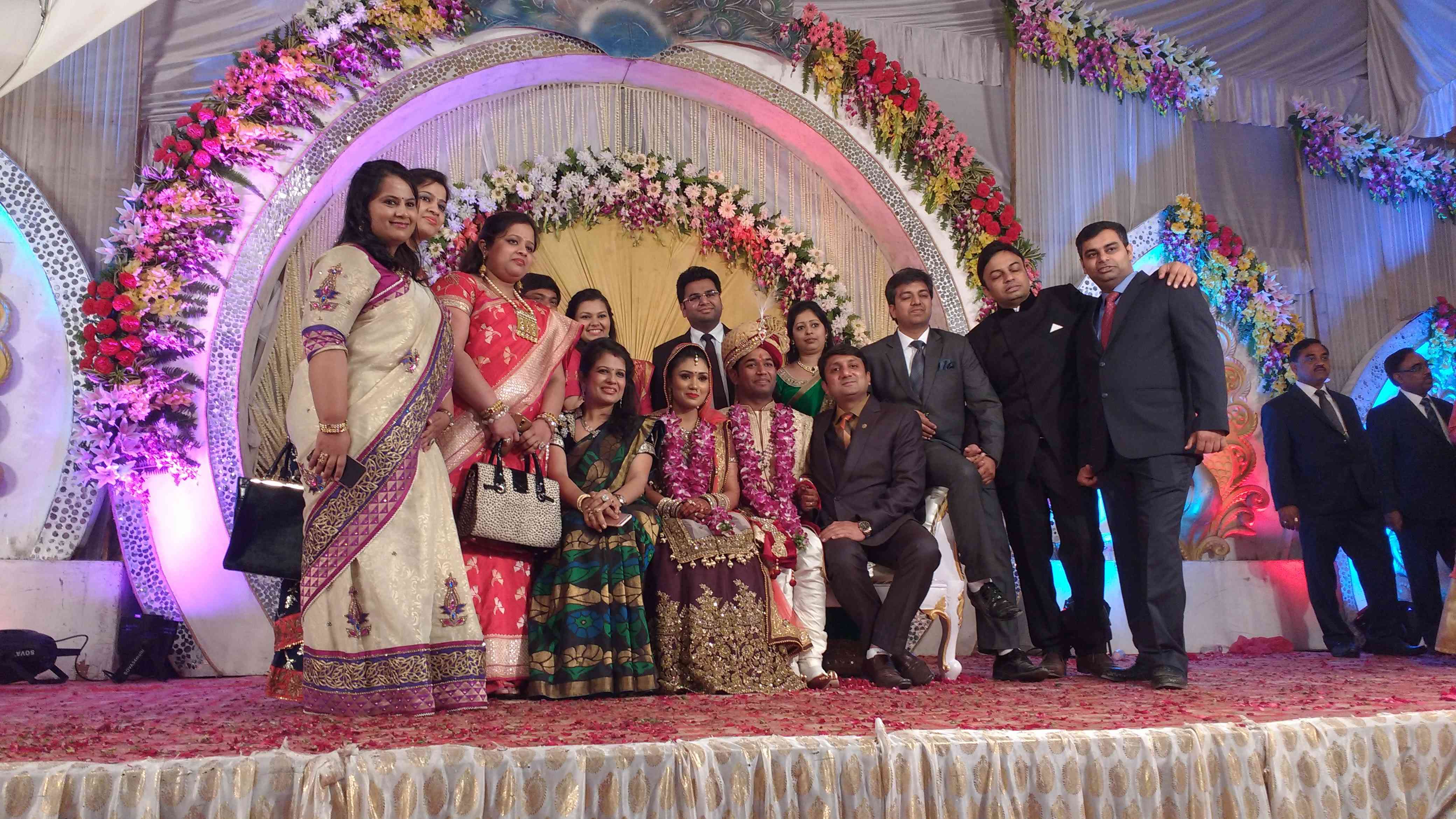 <figcaption id="caption-attachment-210" class="wp-caption-text">The couple will all jijus and didis</figcaption></figure>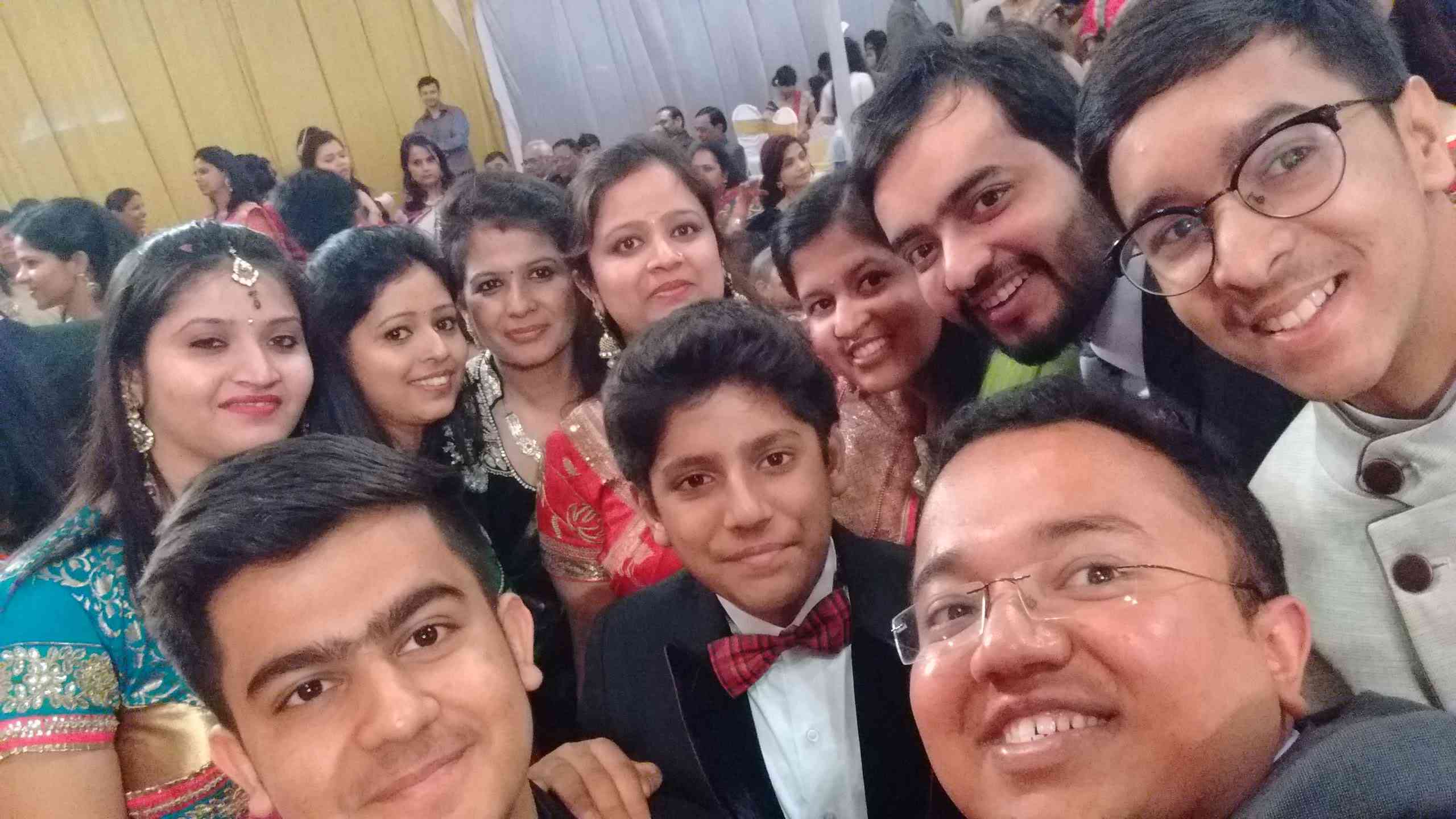 That was followed by Arpita's marriage. It was really one of the most special marriage I ever attended. I learnt that you just need your family members (who matter), friends (best ones) and a small place to have a perfect celebration.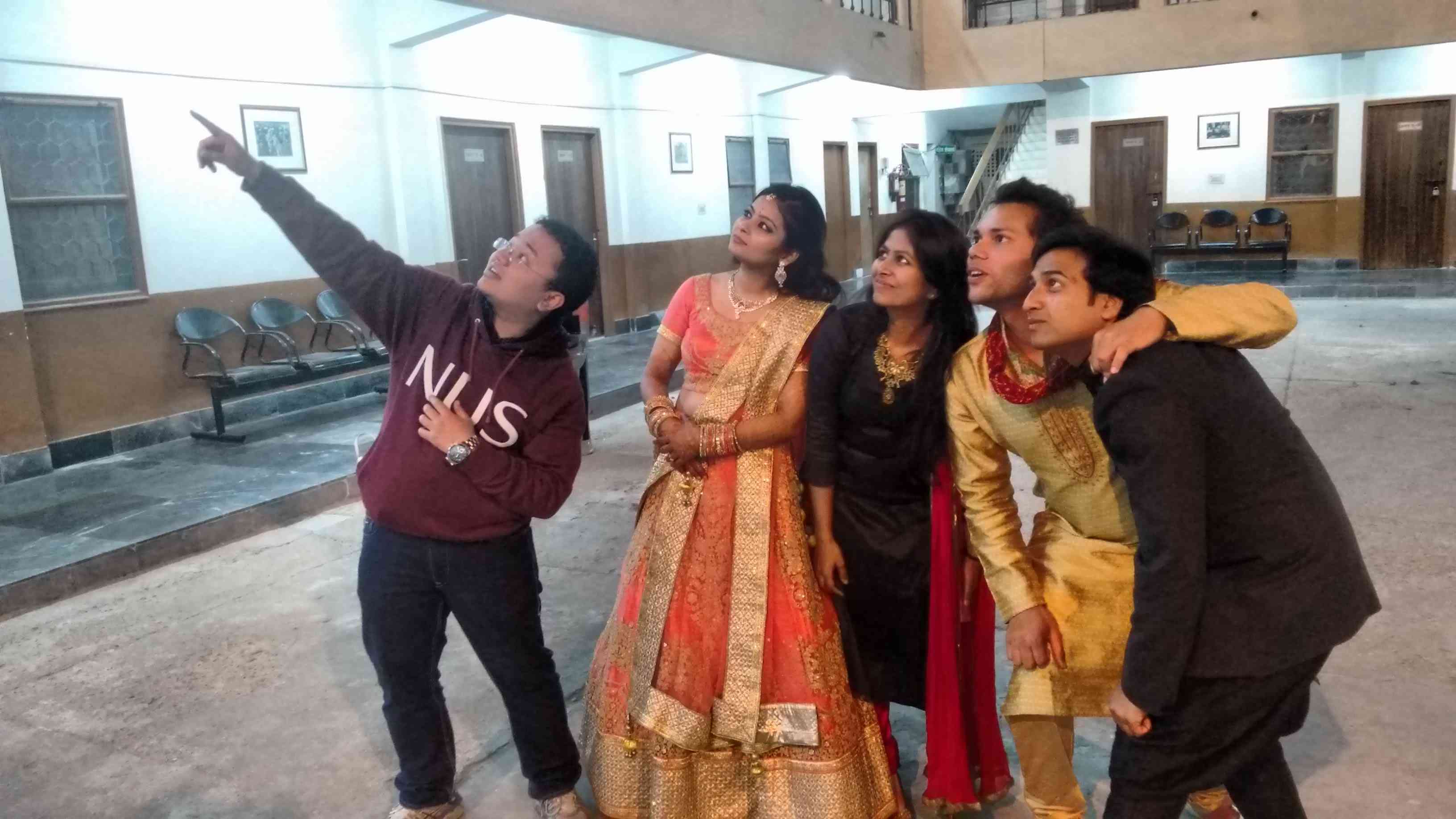 <figcaption id="caption-attachment-214" class="wp-caption-text">Woh dekho uda le gaya apni Bitti ko !</figcaption></figure>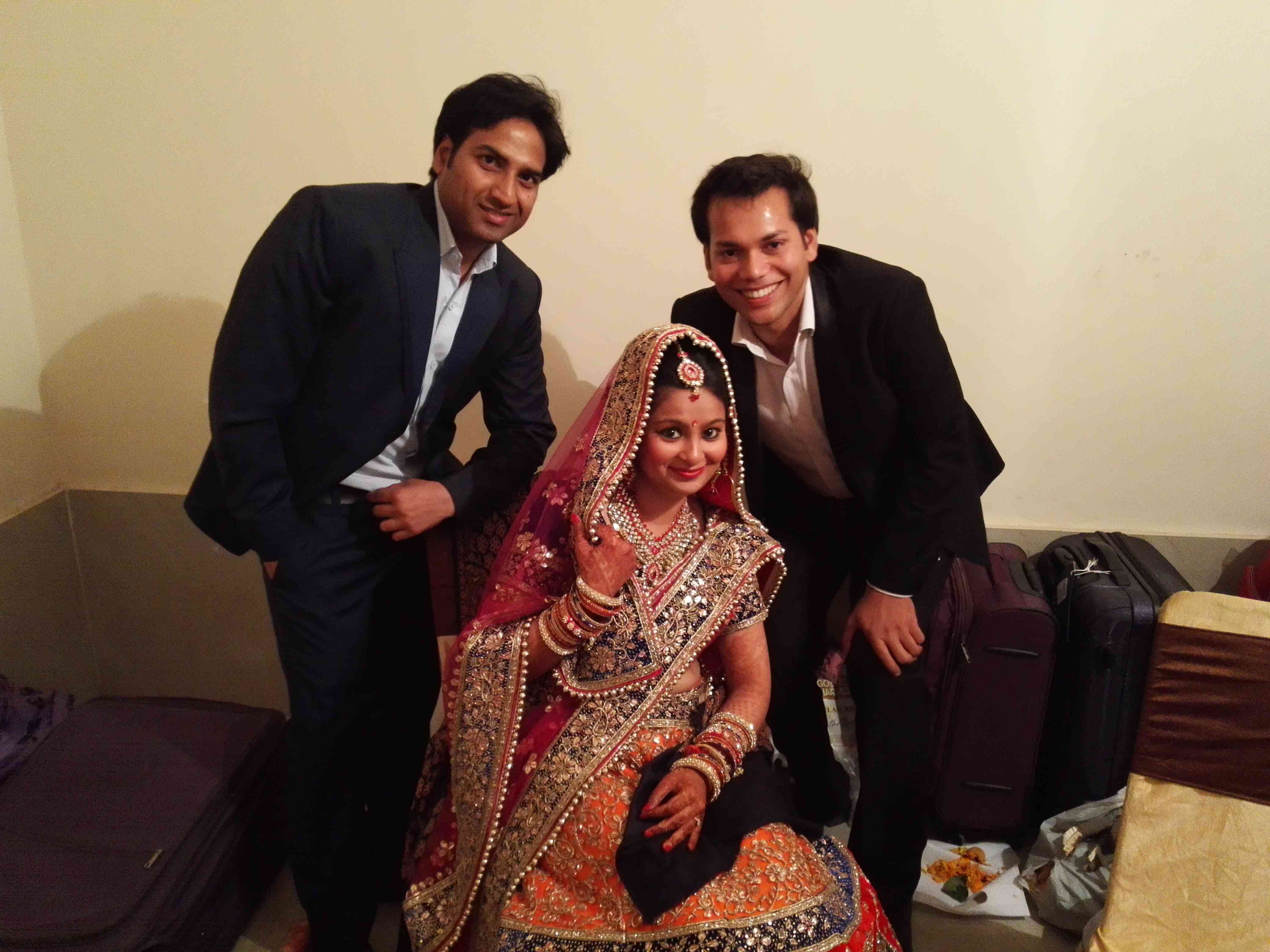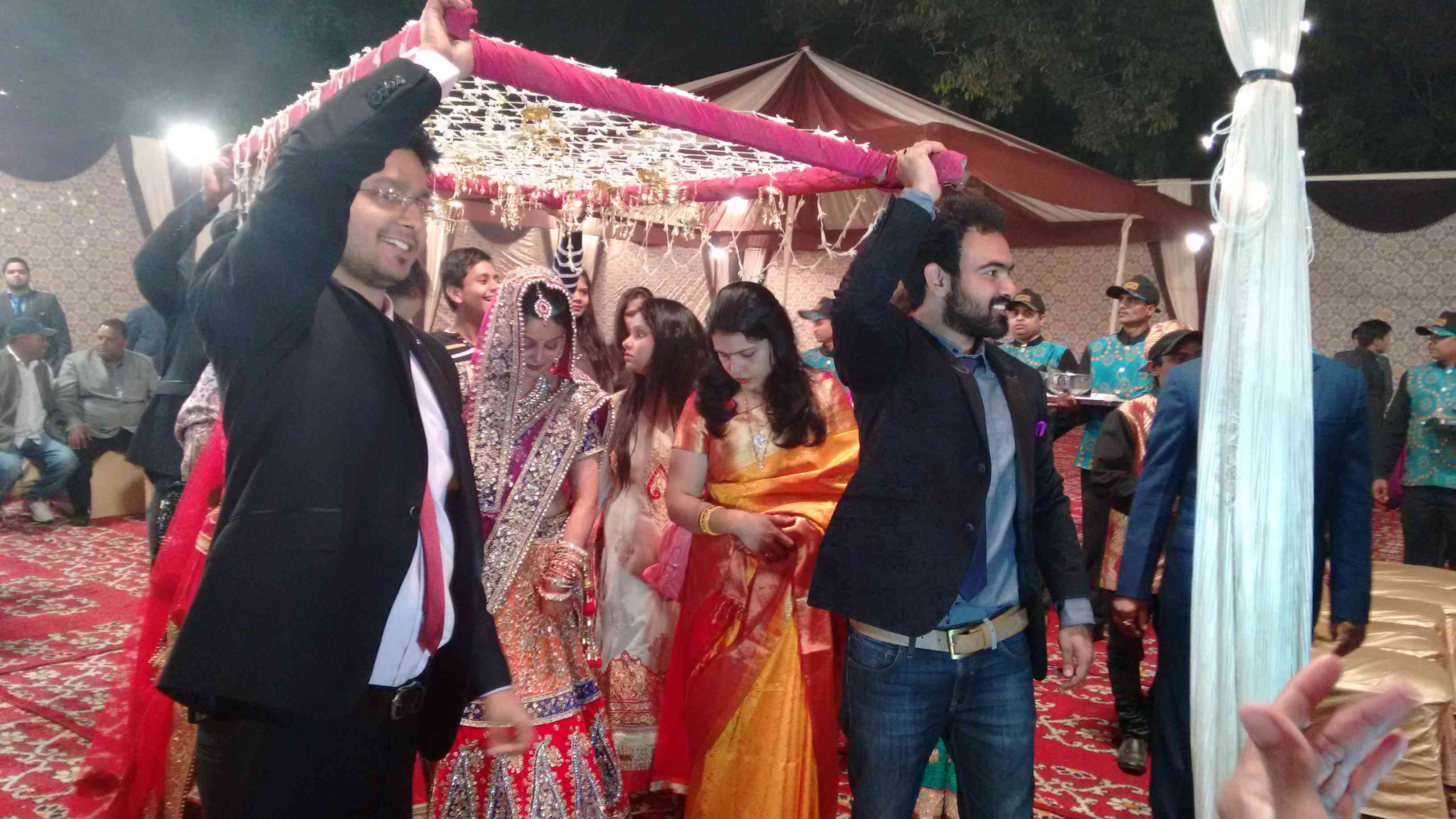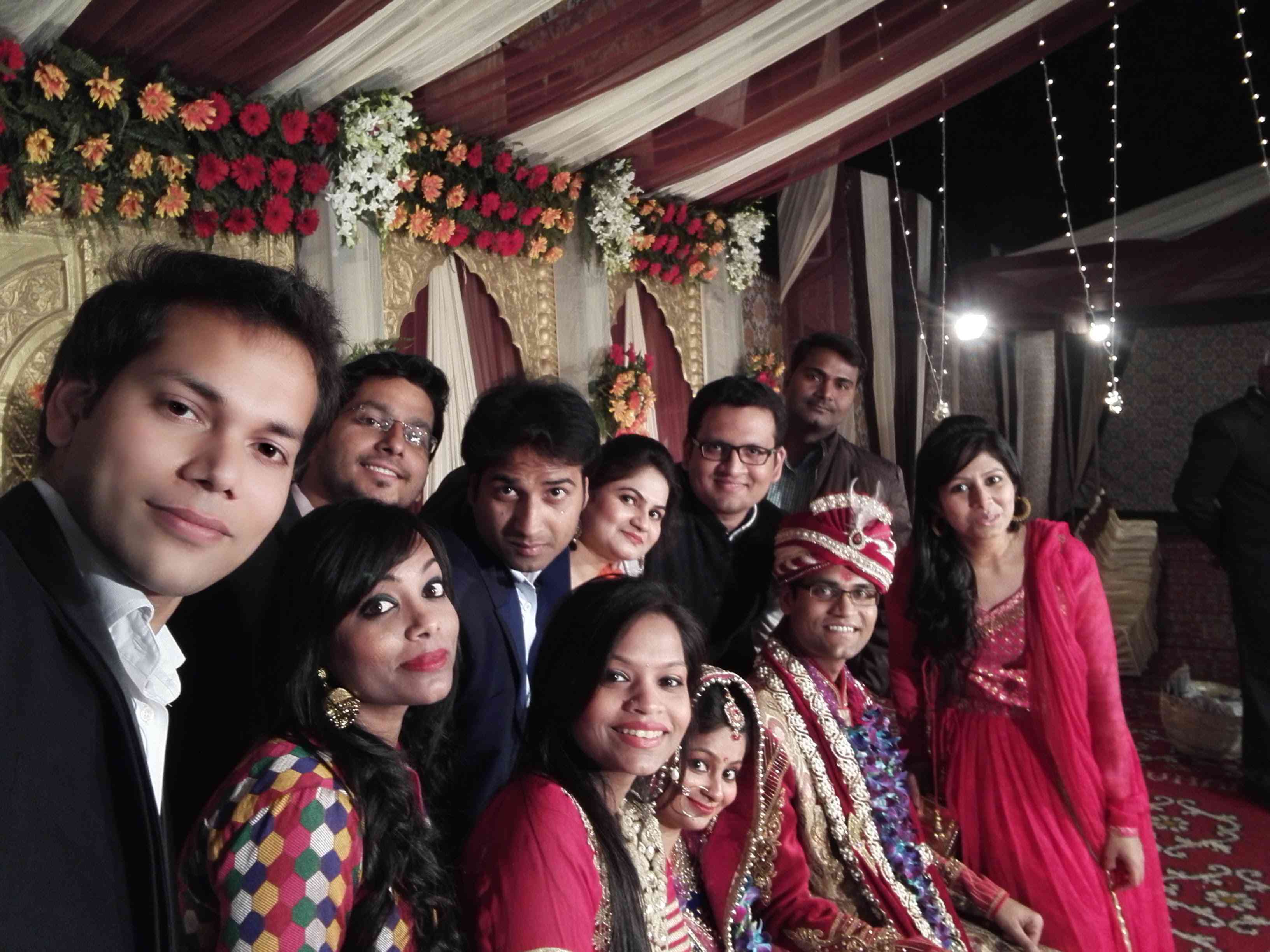 Then there were some other weddings which I really wanted to attend but happen to miss. Anil (roomy), Akhil Bhiwal and Poddar, I know what I missed but do not worry we will catch up soon aur ekdum zoro ki party karenge \o/
Year of travel
Travel was one of the main highlight of 2016. Explored really quite at a many places round the year. North-eastern part of India was my starting point. We covered Siliguri ->Darjeeling -> Gangtok -> Lachung . It was the first time that I got a chance to play with snow (it was maaaaaaarvellous) . One could easily spot the joy on my face. I have travelled to many places in India but it was the first time that I was travelling to this region of India. Cleanliness all around, simple living, polite and friendly people could easily be spotted all over. We explored a lot of local delicacies and local drinks (like tongba). The overall experience was surreal and an unforgettable one.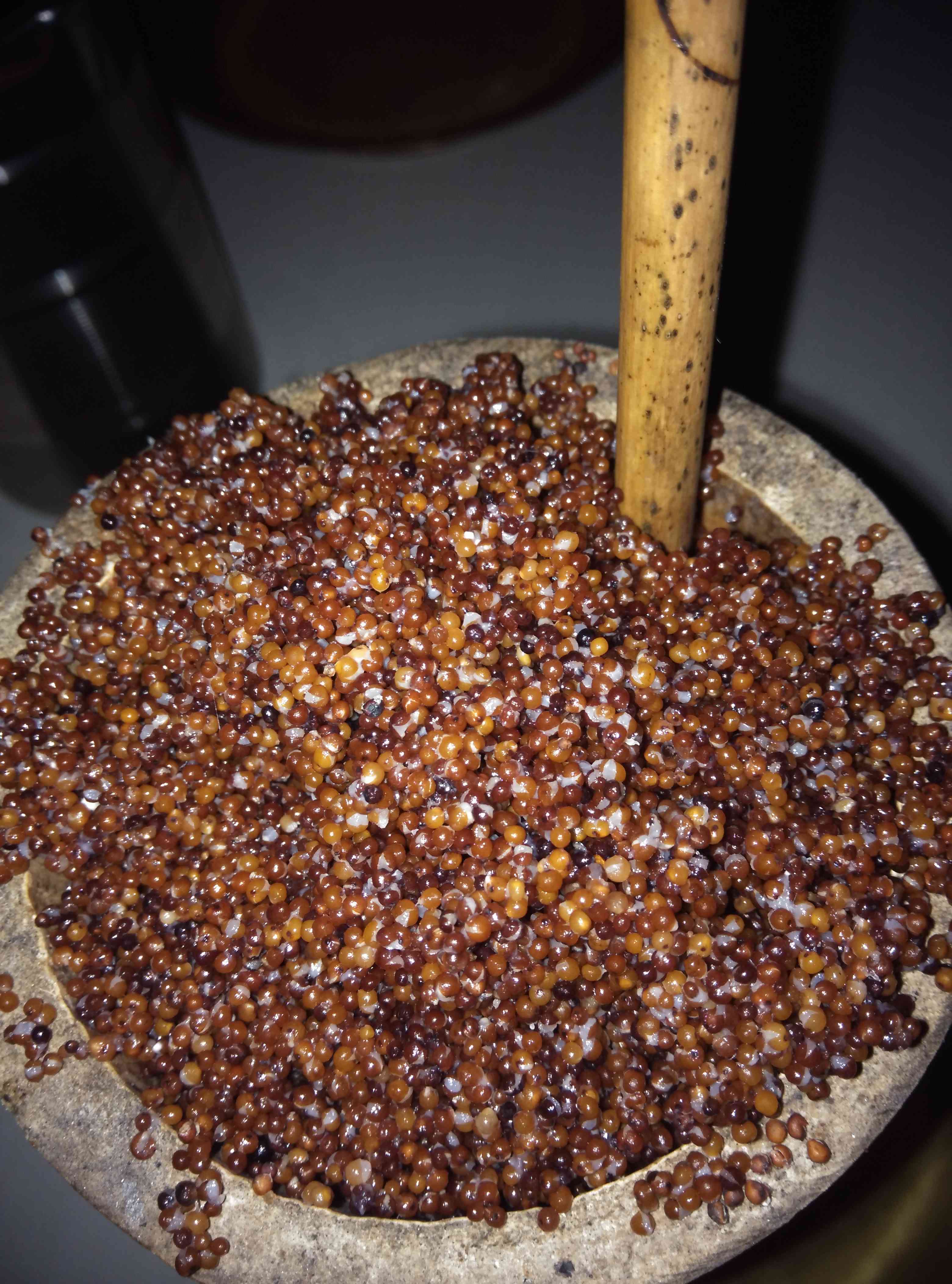 <figcaption id="caption-attachment-226" class="wp-caption-text">Tongba – the famous local drink</figcaption></figure>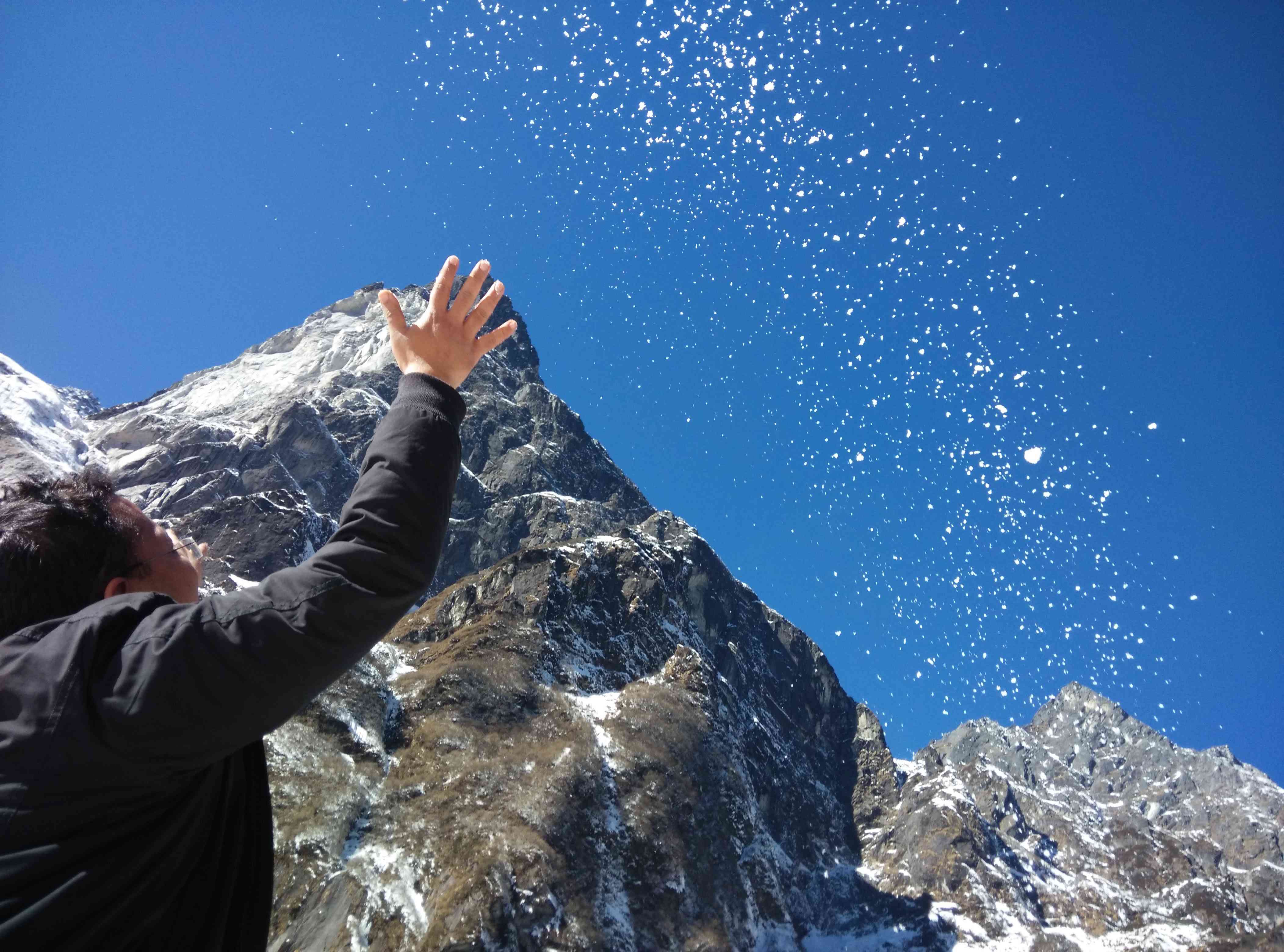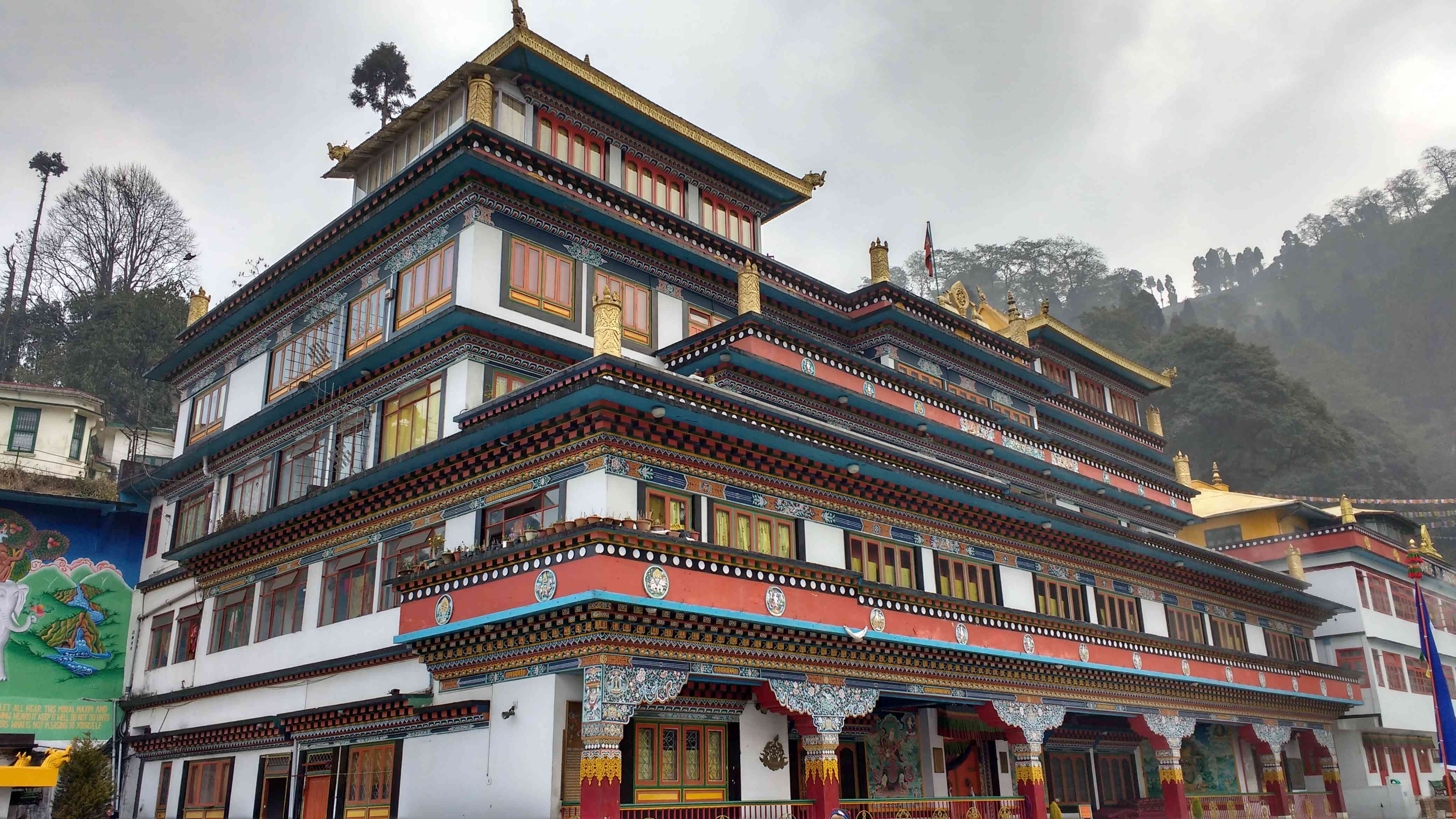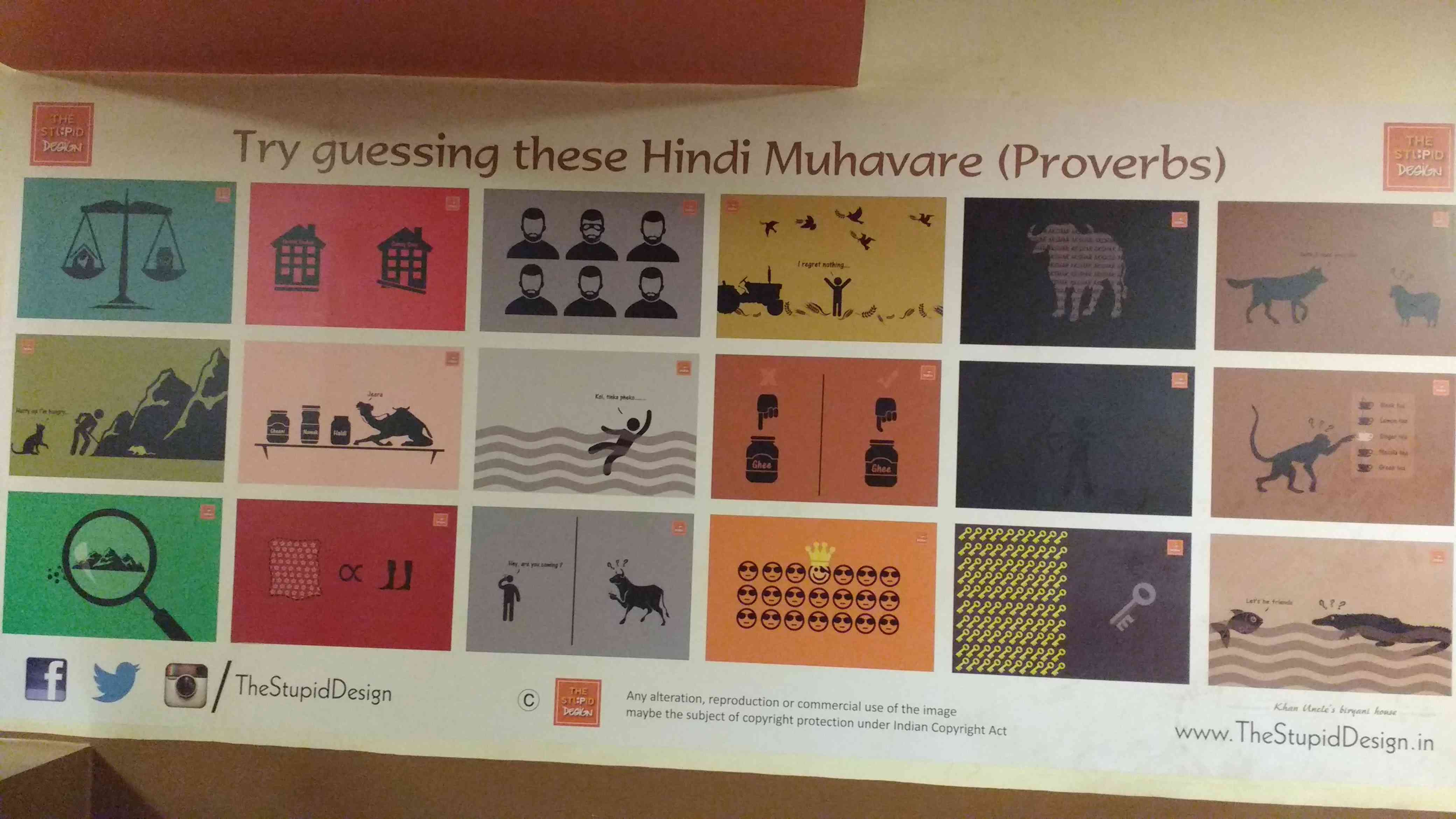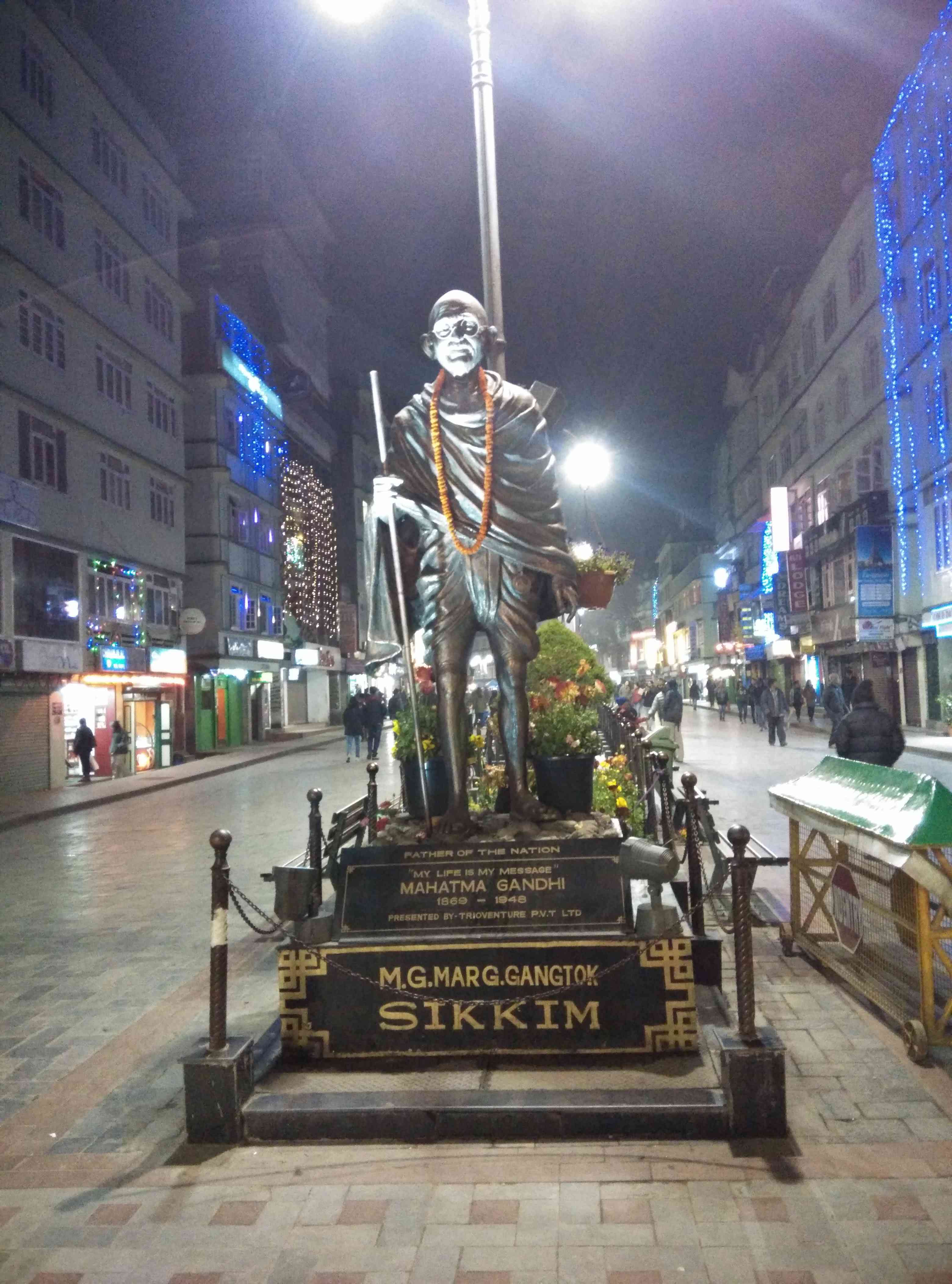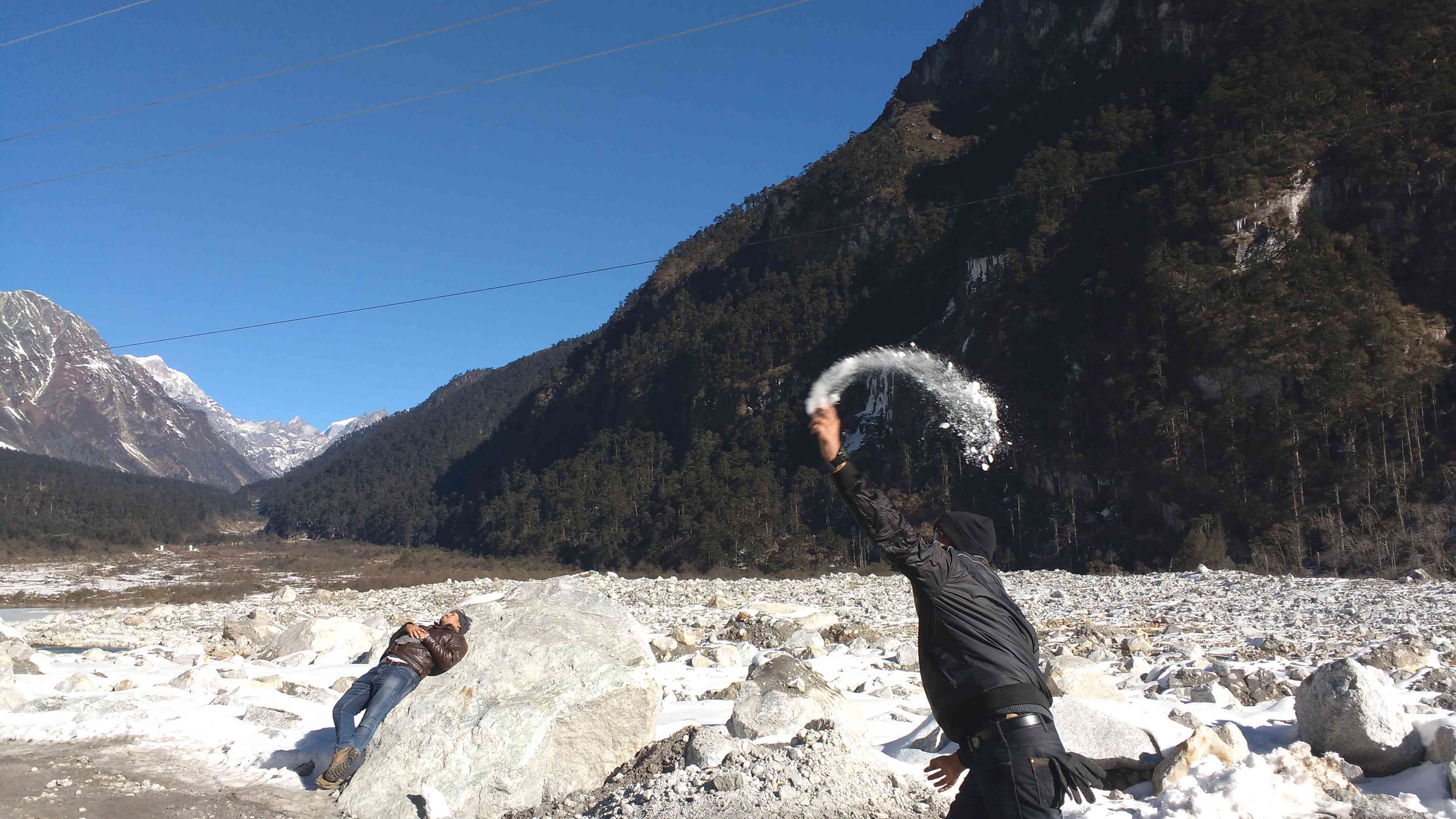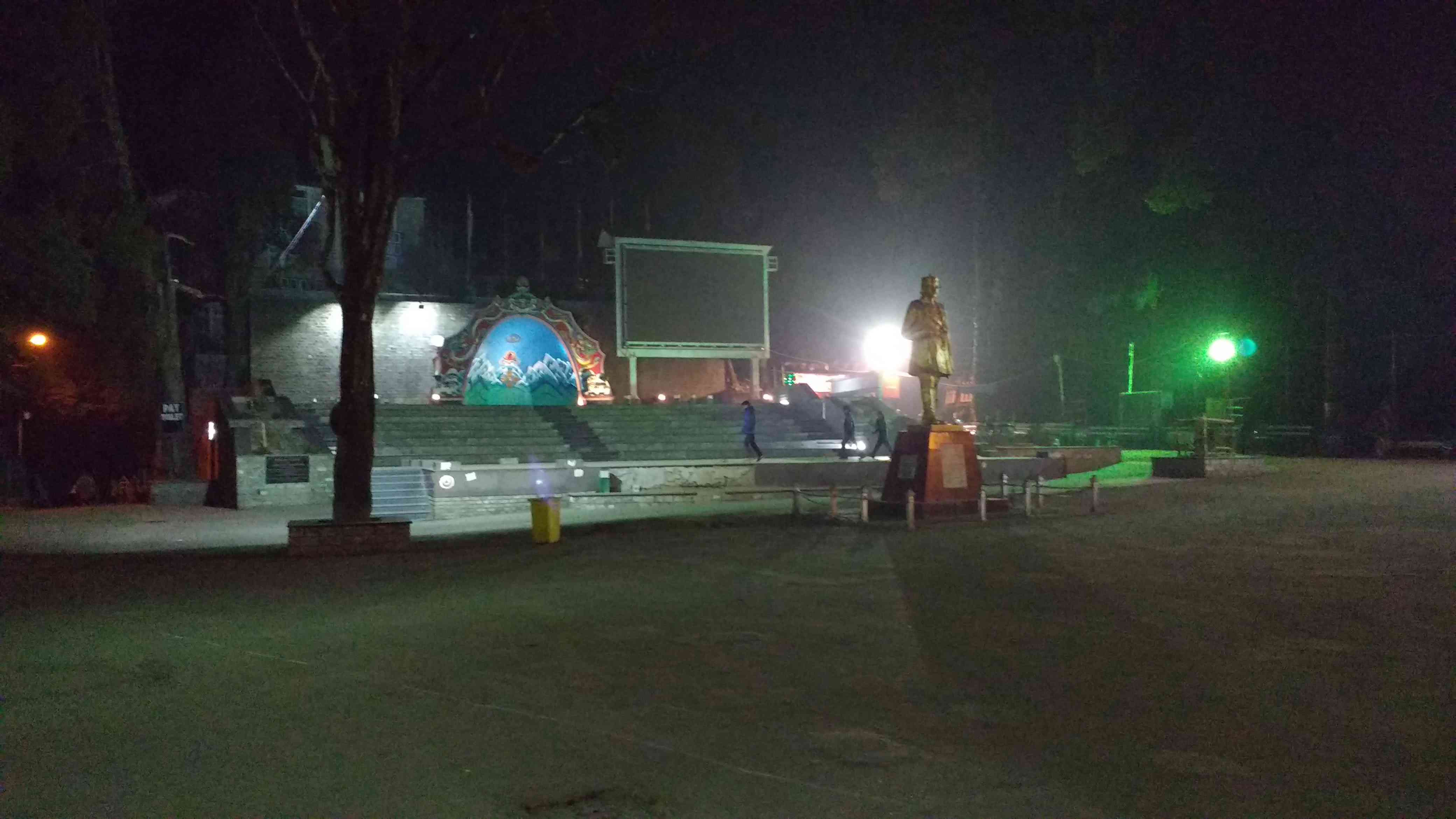 After this, my friends in Singapore planned a trip to Cambodia. UNESCO world heritage site, Angkor wat, is a lovely and must visit destination here. Greatest epics like Mahabharata and Ramayana were inscribed on the walls in the form of pictures.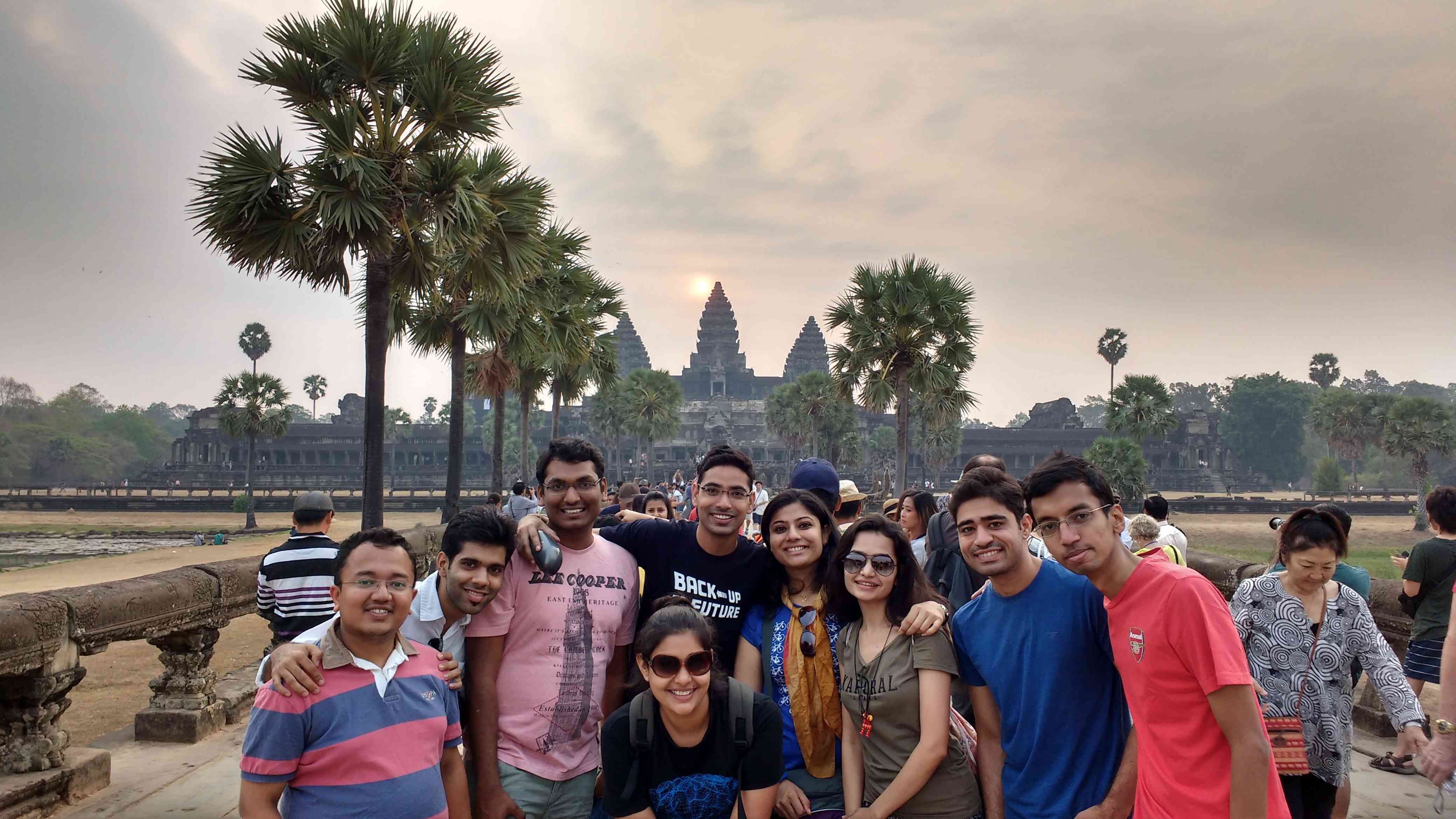 <figcaption id="caption-attachment-240" class="wp-caption-text">Angkor Wat</figcaption></figure>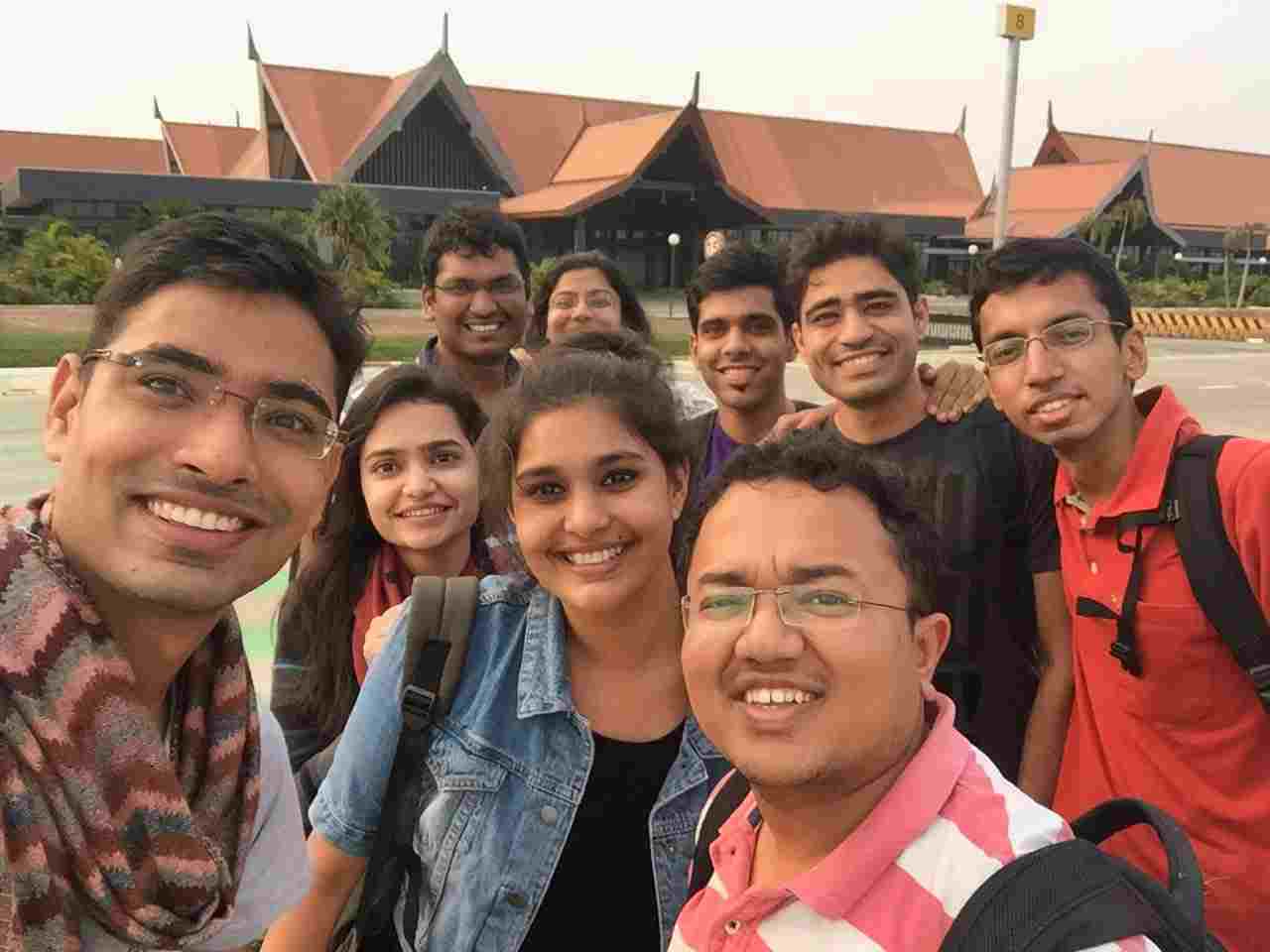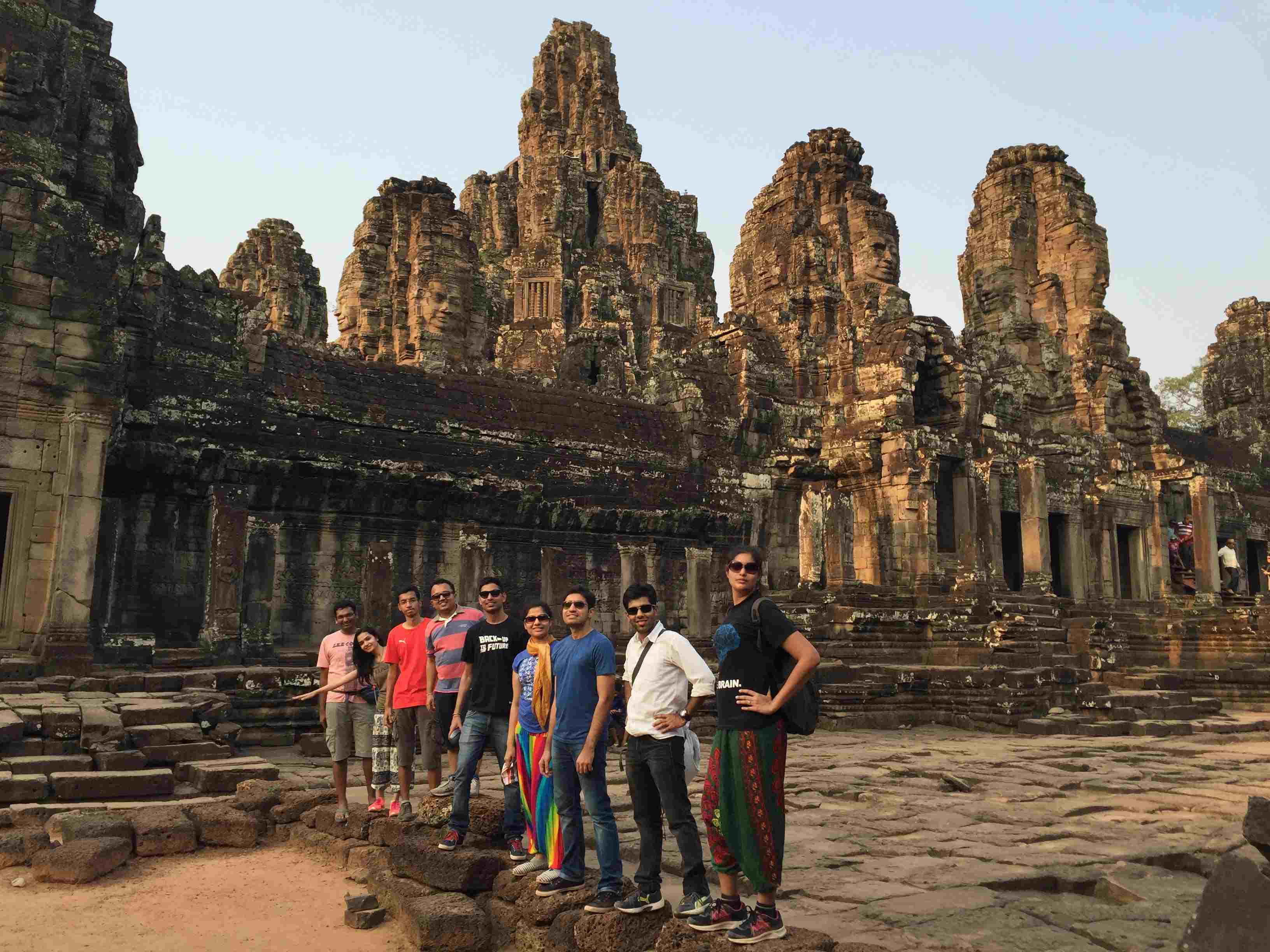 With a gap of couple of months, I went on a business trip to Zurich. This gave me an opportunity to travel around four countries in Europe – Switzerland, Hungary, Vienna and Czech Republic. It was my first solo trip. Plans were made just made on the spot, found new travelling partners daily, enjoyed the scenic beauty, explored local food, music, culture,  and so much. More than anything else I learnt a lot about myself – what things I am good at, for what all things I rely on my friends and family, how much I can bear myself and so many other questions. It would not be an exaggeration to say that it was one of the trips in which I made memories and experience of a lifetime.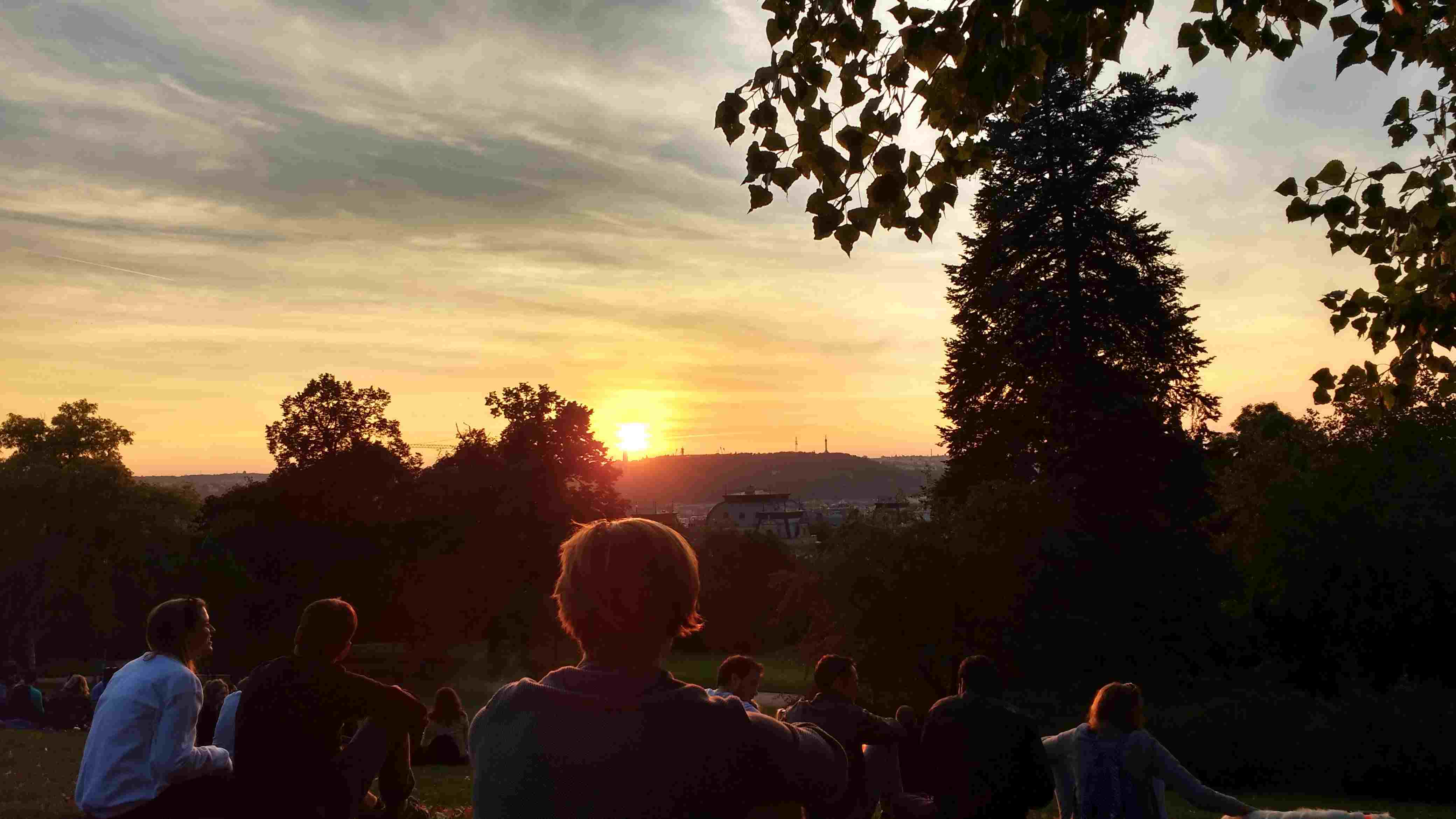 <figcaption id="caption-attachment-275" class="wp-caption-text">Sunset … beautiful as always</figcaption></figure>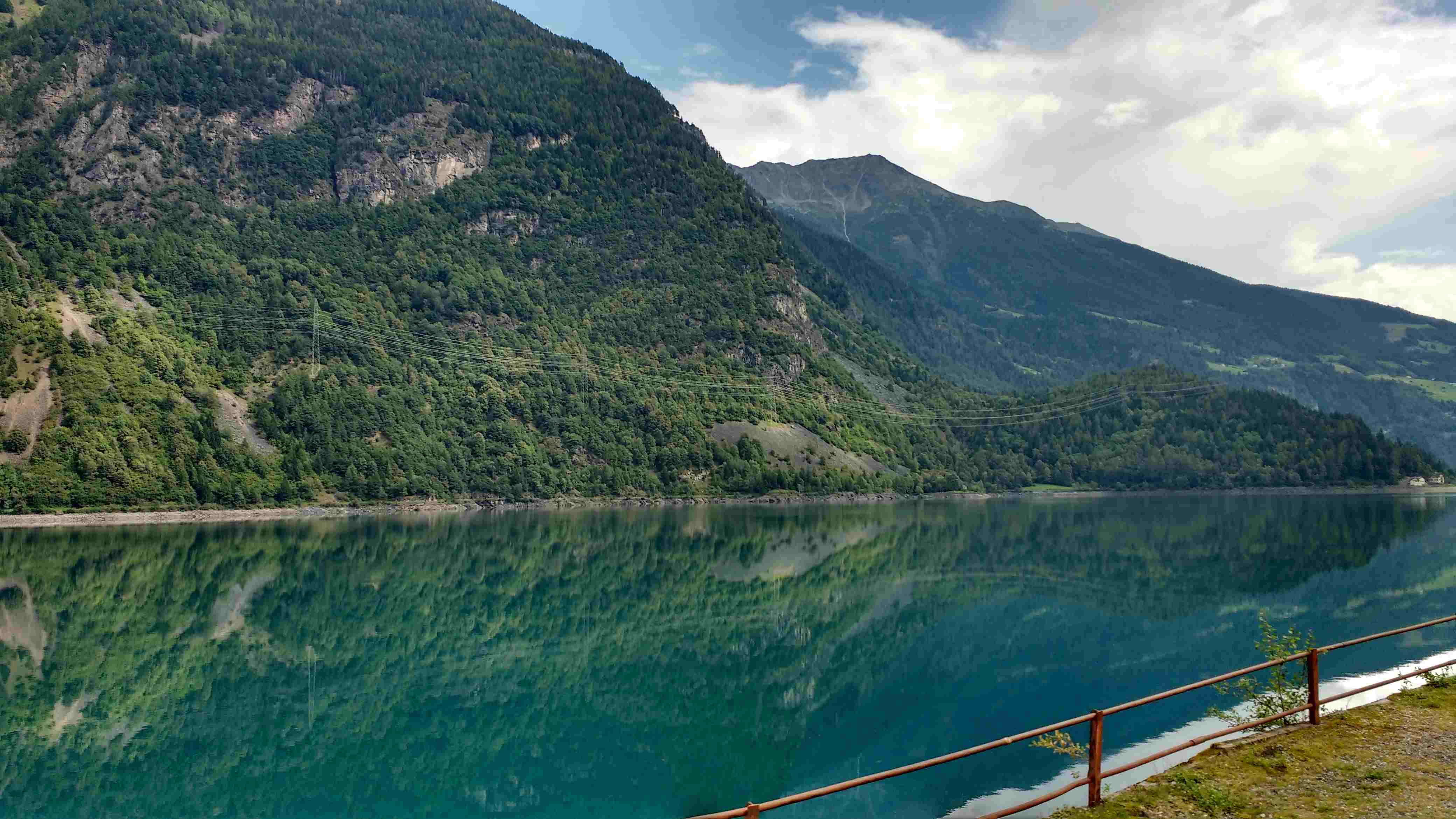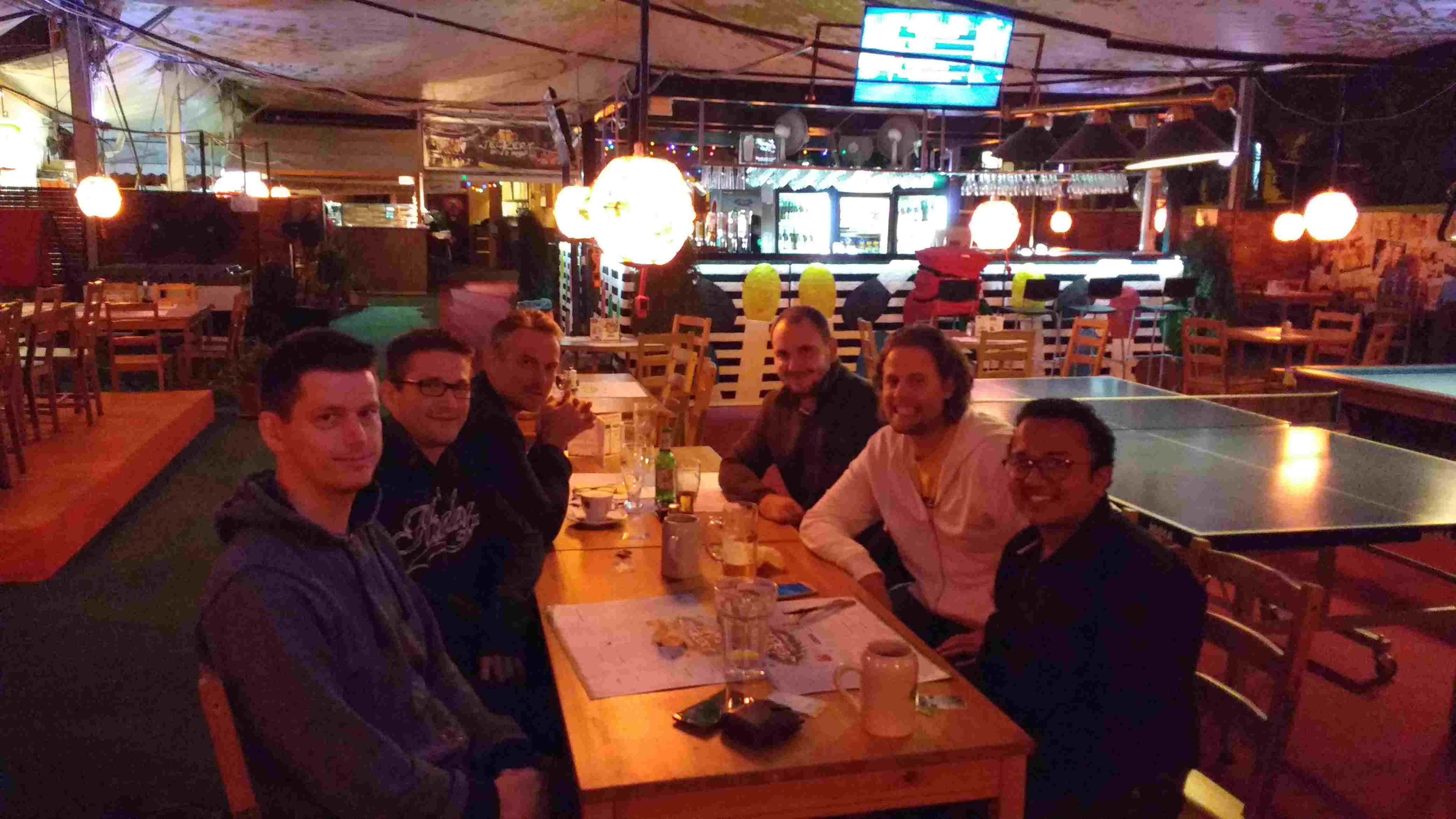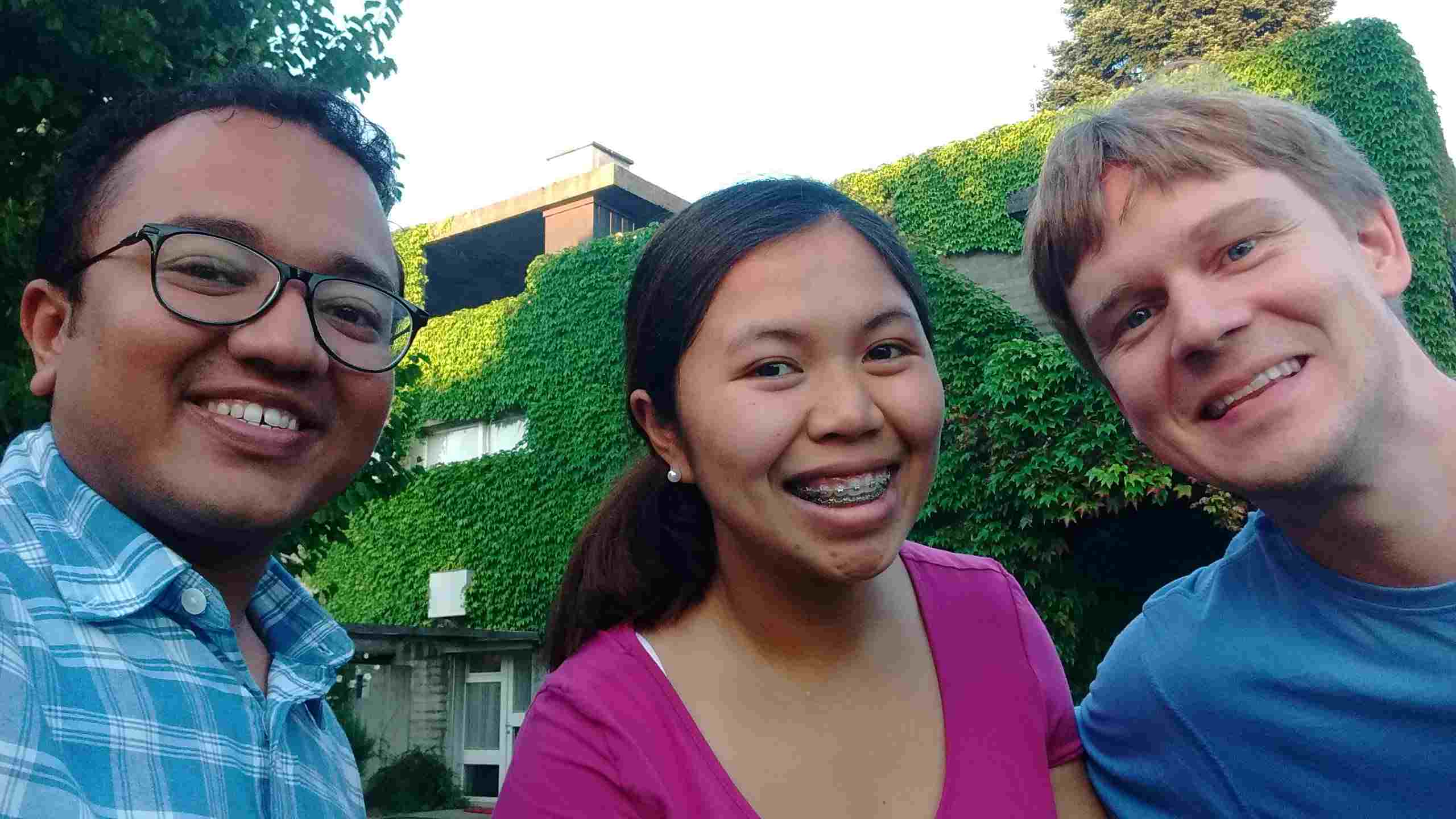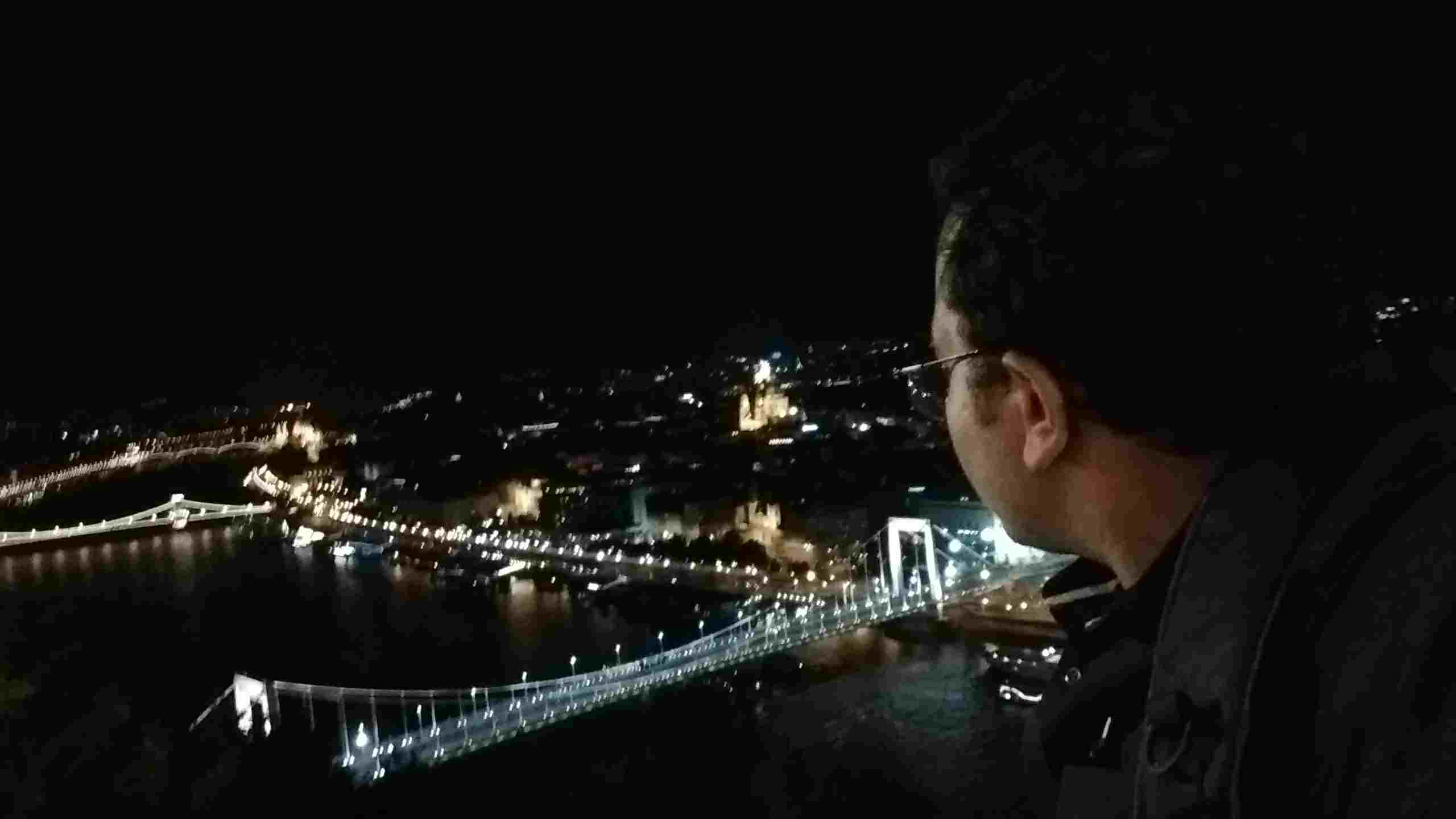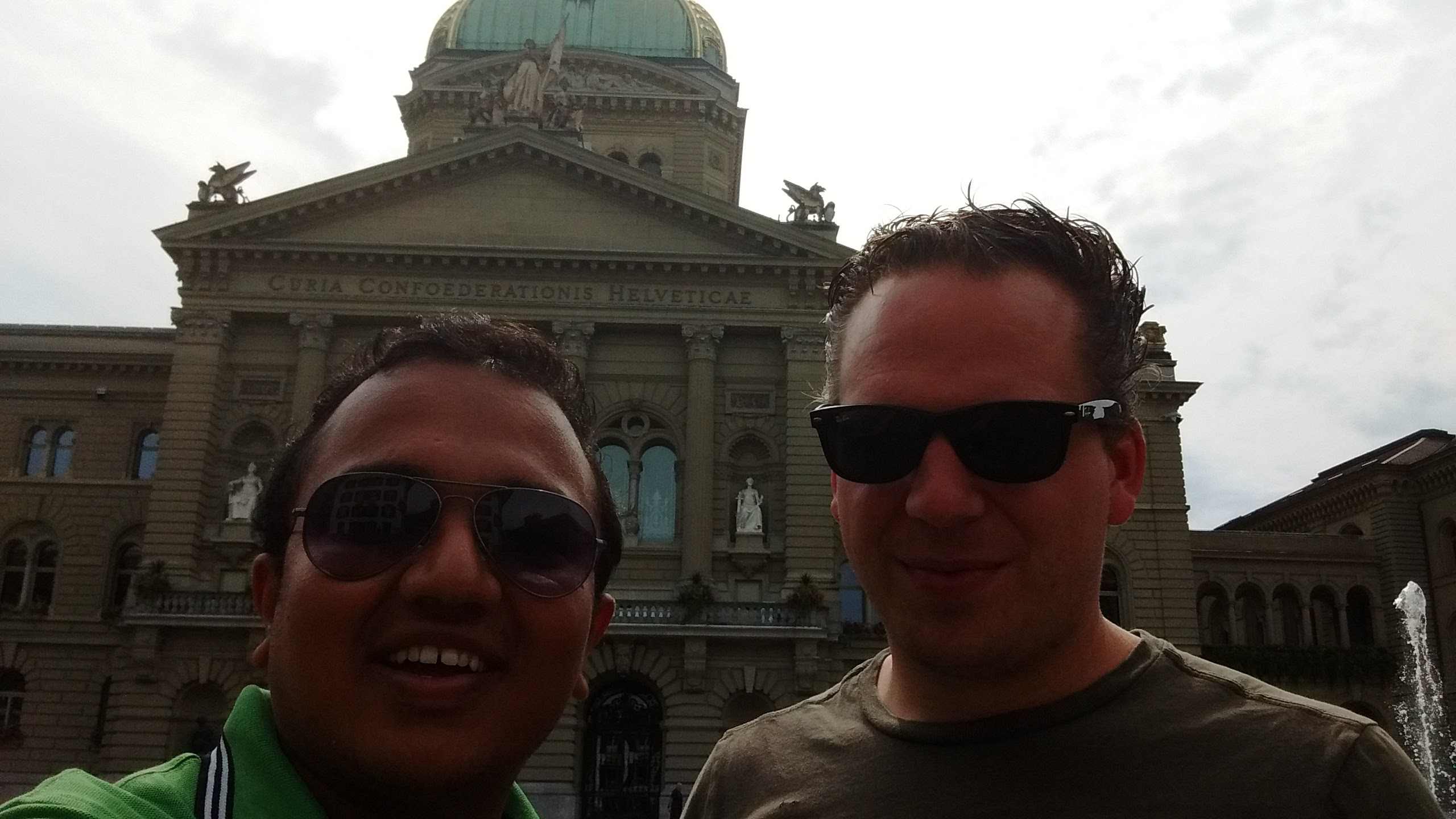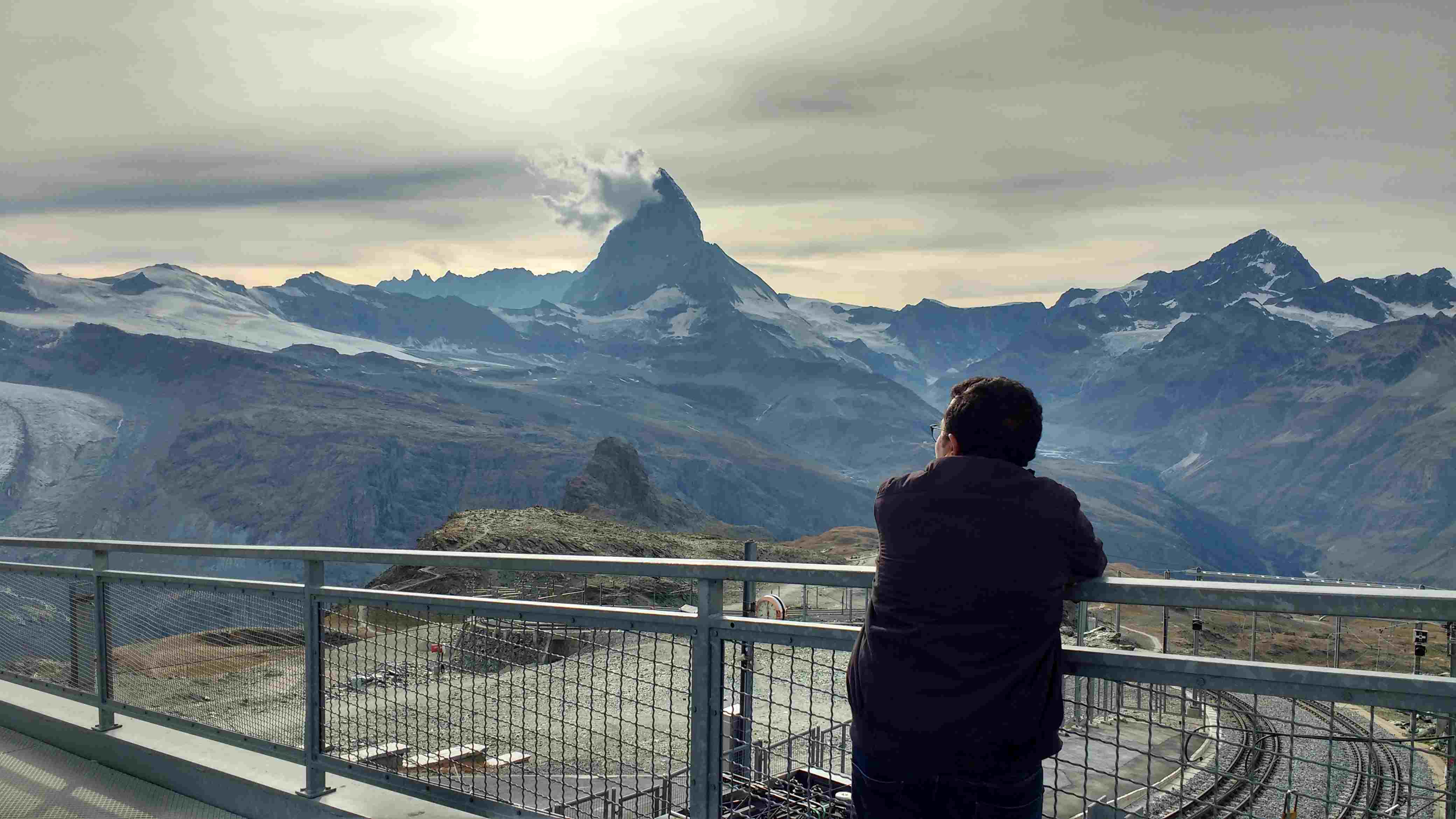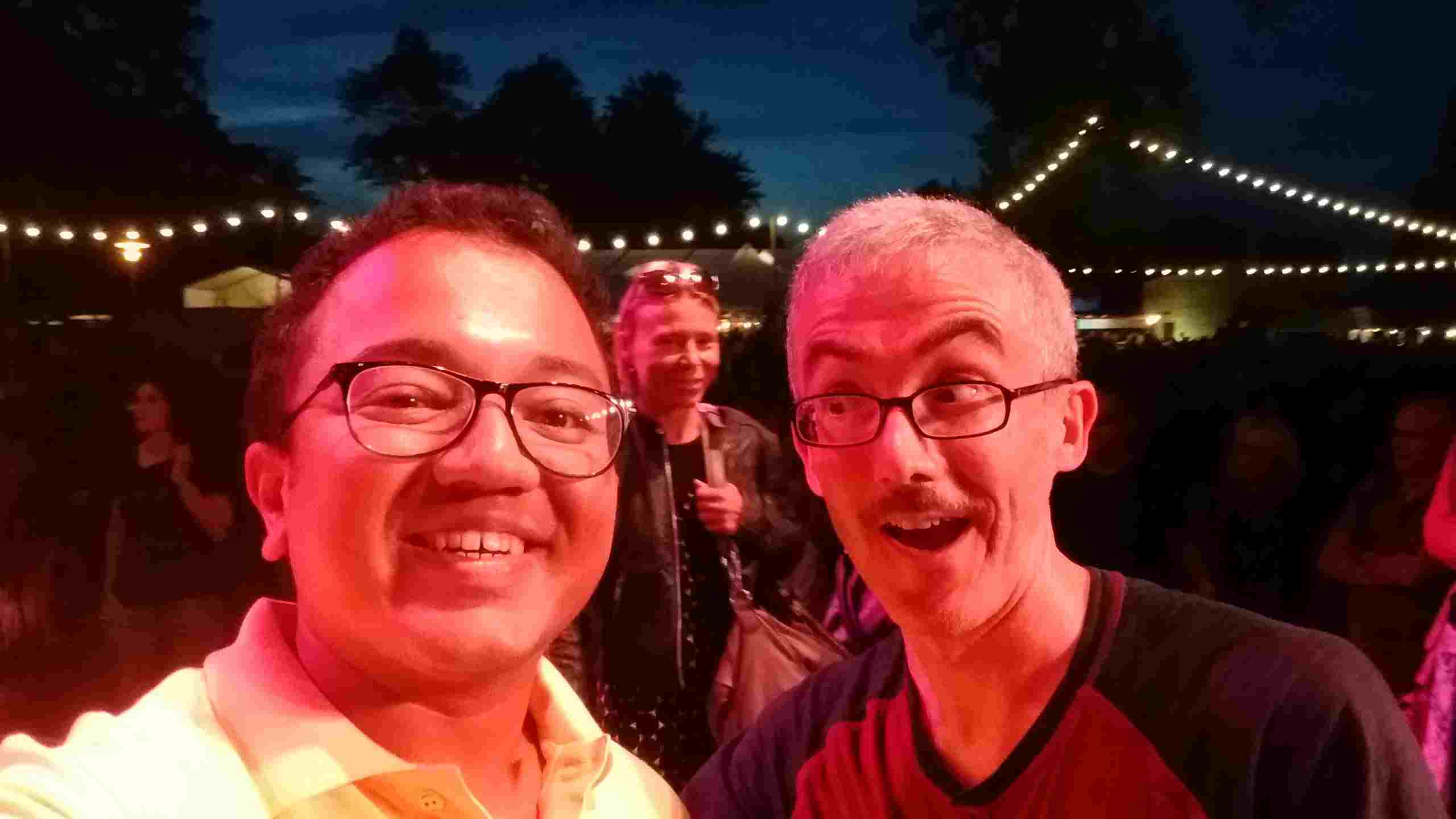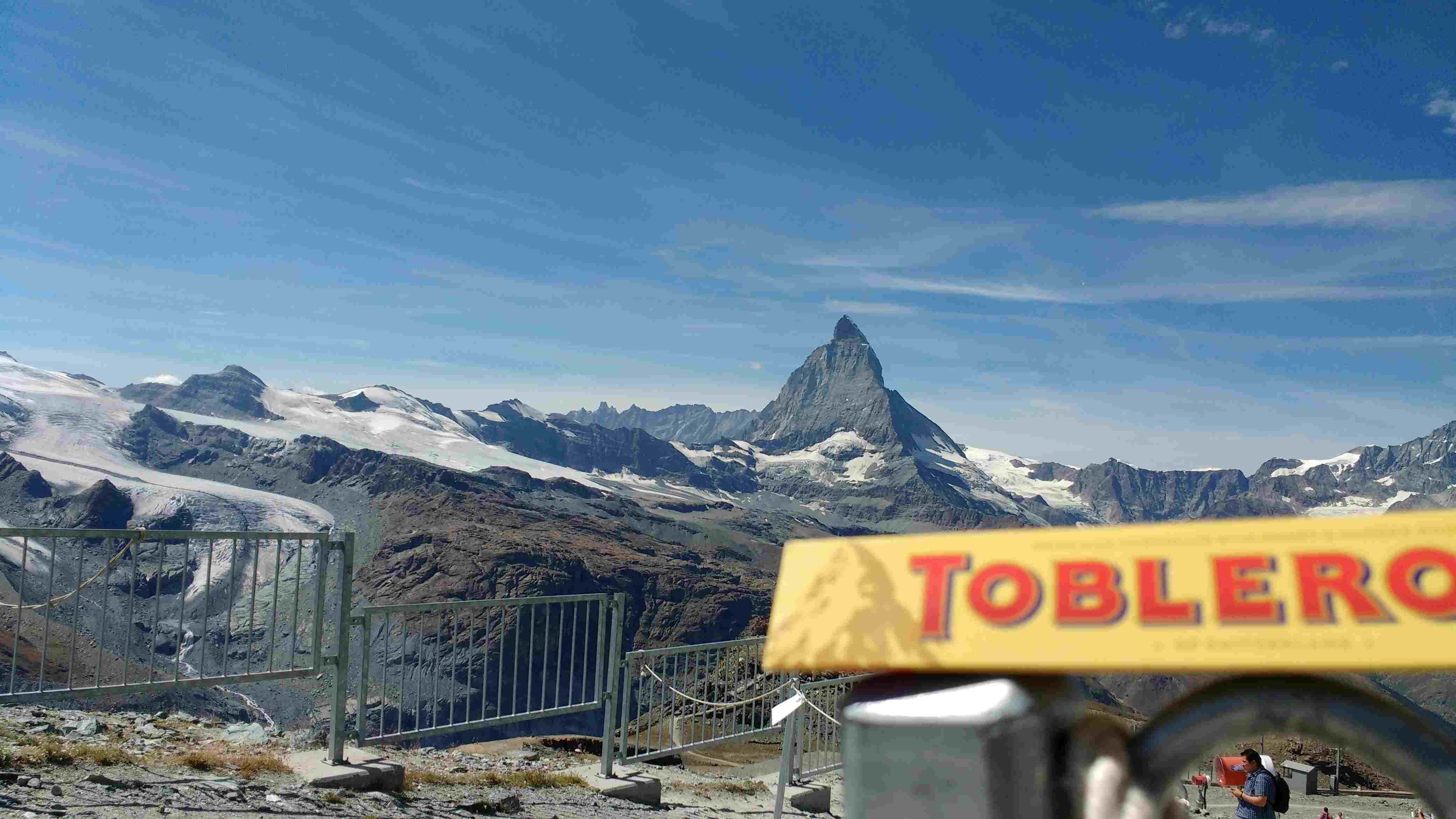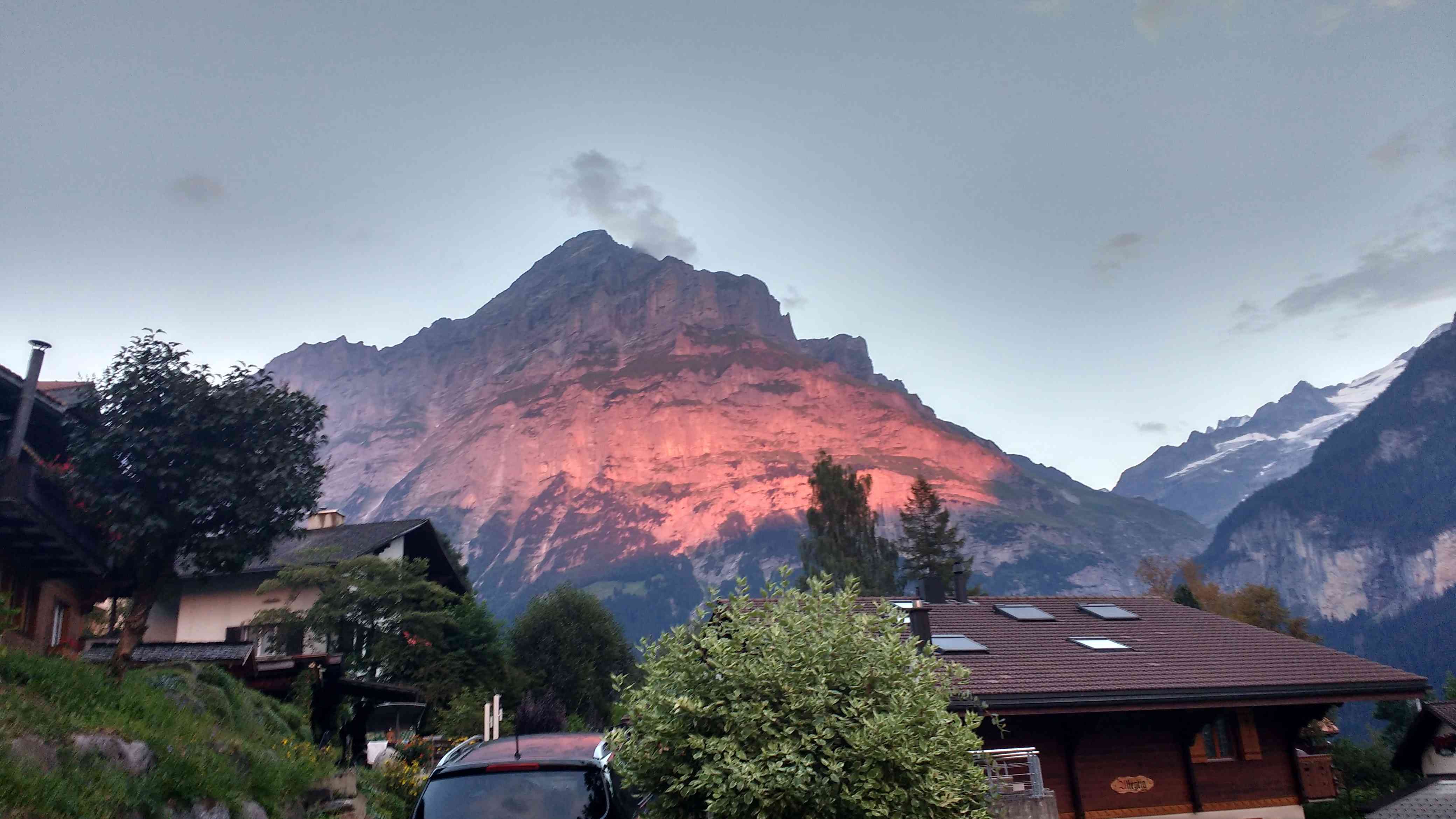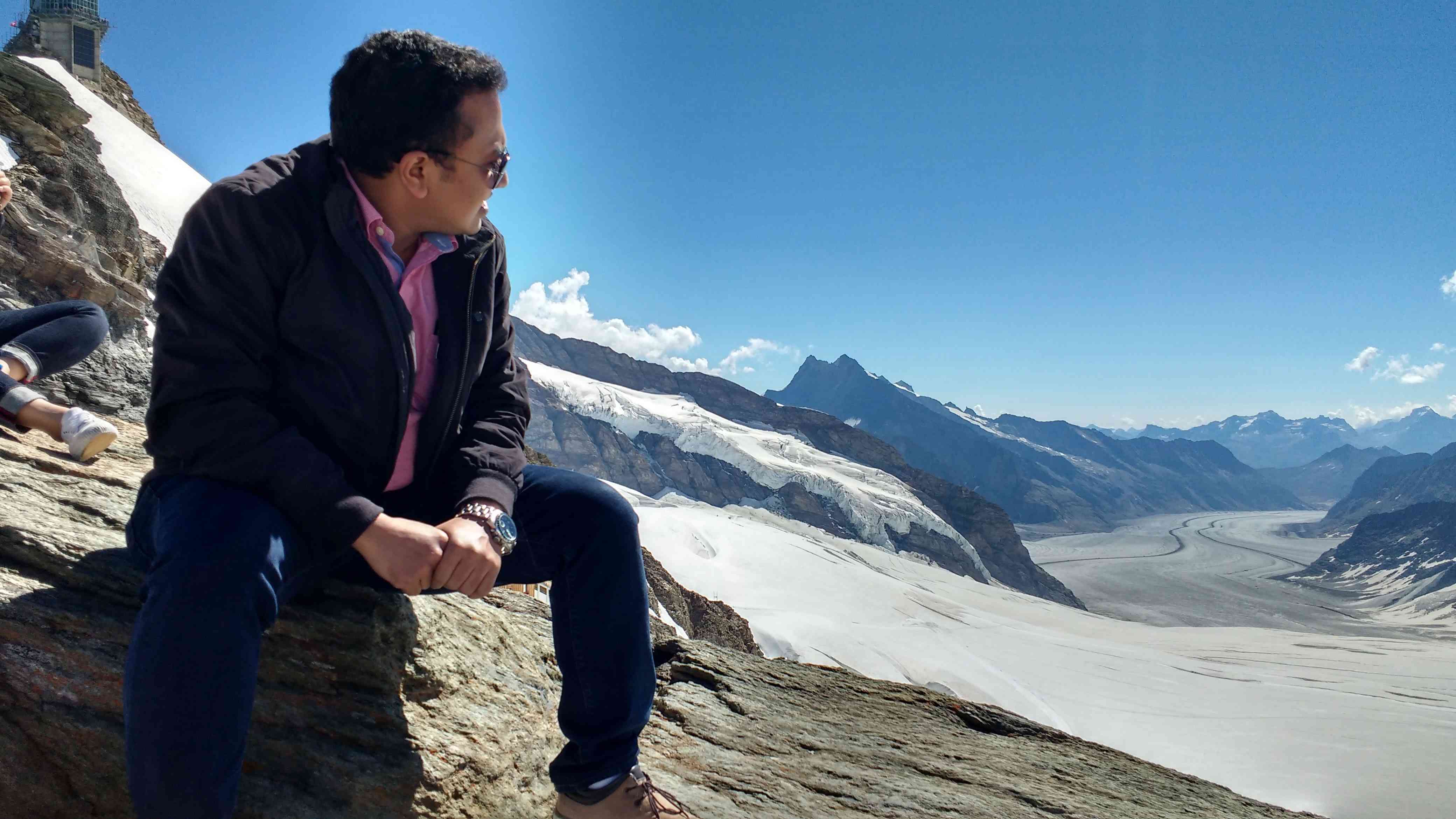 Apart from these ones, I explored Indonesia and Thailand in multiple small trips.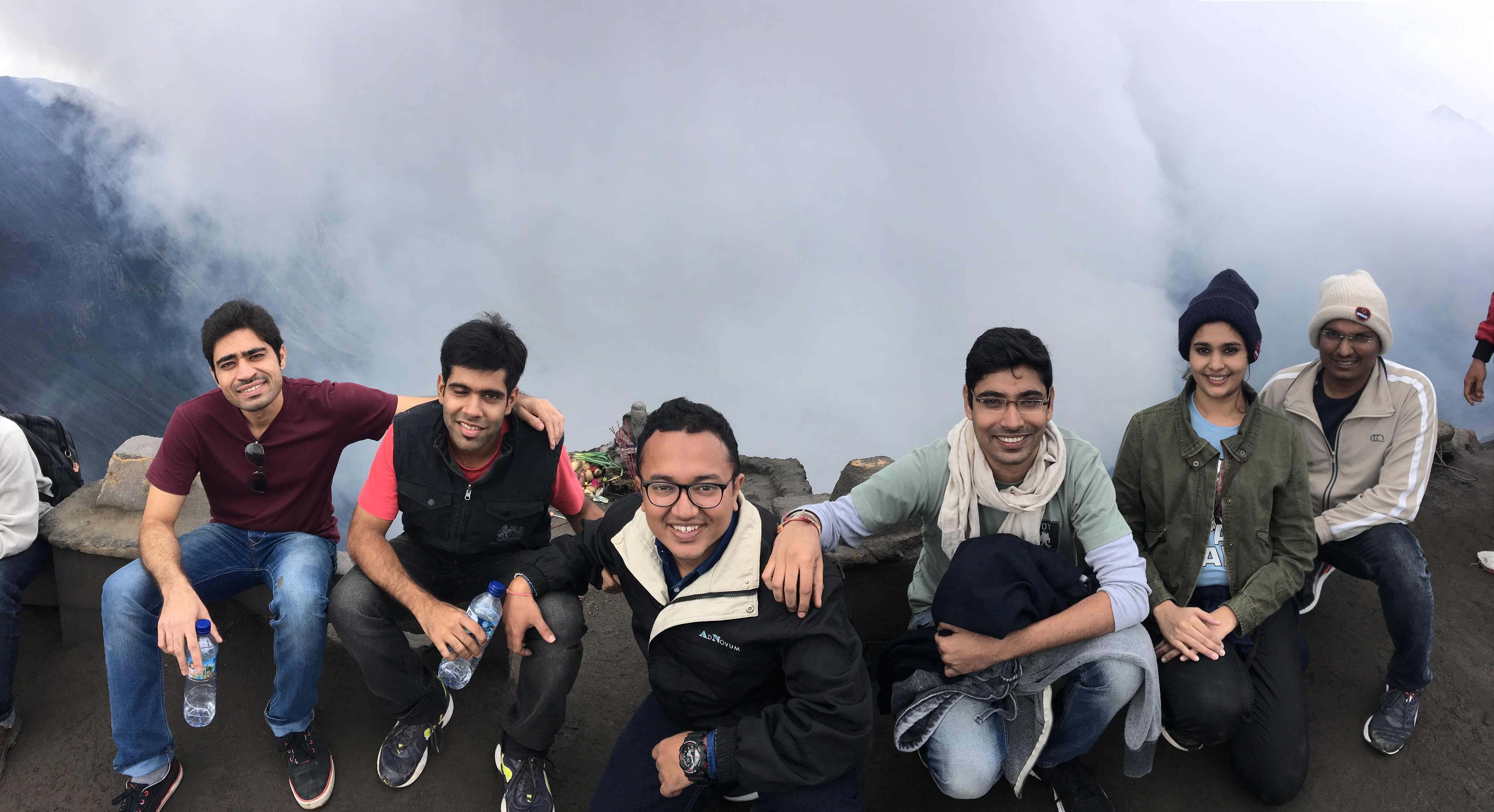 <figcaption id="caption-attachment-285" class="wp-caption-text">Mount Bromo</figcaption></figure>
Year of loss
I lost my amma (grandmother) in July of 2016 . It is impossible for me to express in words the pain that I went through. There were so many things I wanted to tell her, so many places I wanted to show her, so many happiness I wanted give her but just not enough time. I read a quote by Terri Guillemets and it stuck to my mind – "Over time, the hurt doesn't hurt. Only regret does.". One of things that I learnt after this is that if you want to say or tell someone something, do it and do it now. Now is the right time. Miss you amma babuji!
Year of friends
New friends entered to life and existing ones got more close. When I look back now, I could see that I really spent a major portion of my time in 2016 with friends and I am so glad that I did that. And the amazing part is, you mostly know who among these will remain your friends for life. Love you all muah muah !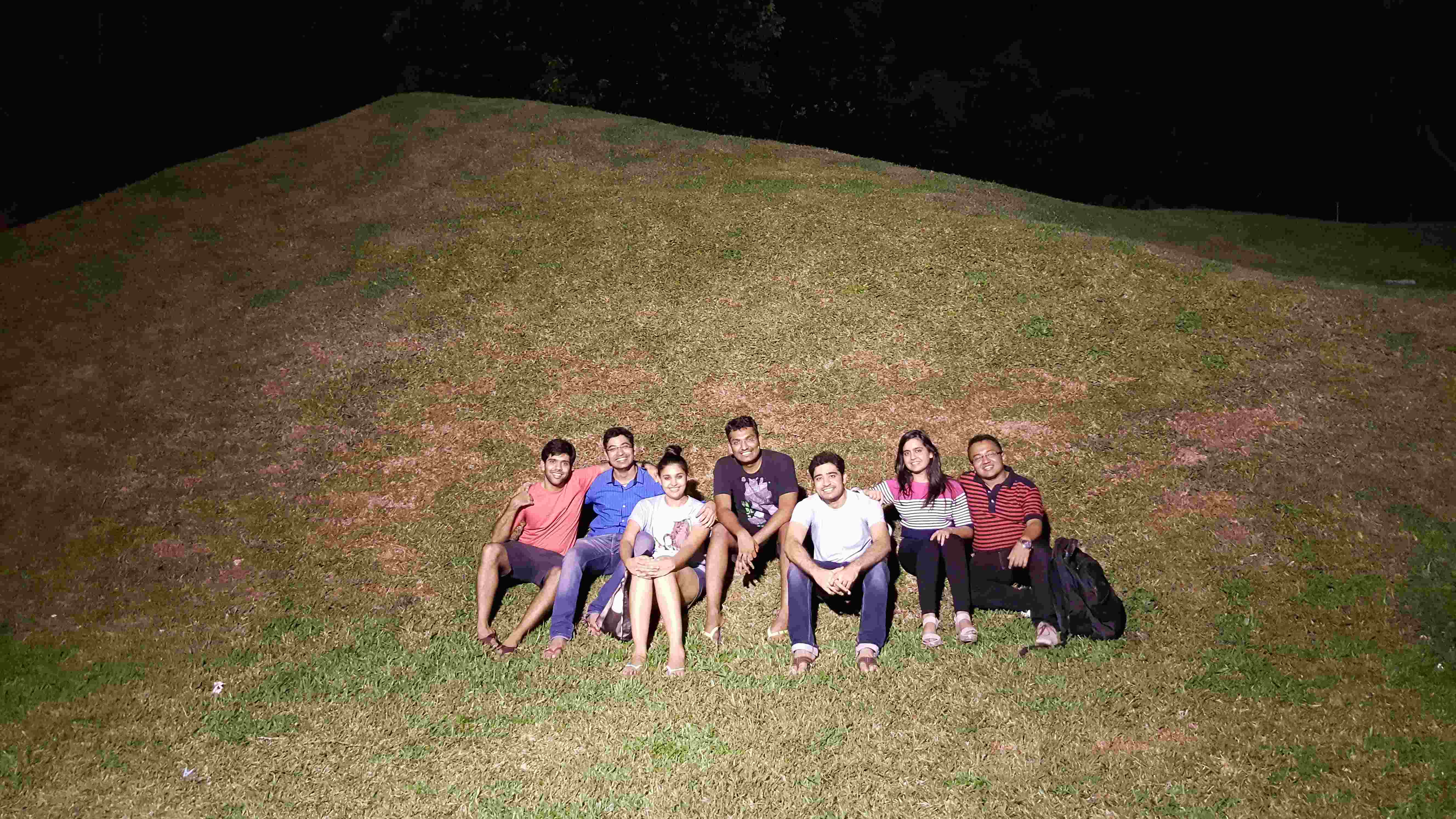 <figcaption id="caption-attachment-305" class="wp-caption-text">There is no way that this pic could be made better. My favourite one :*</figcaption></figure>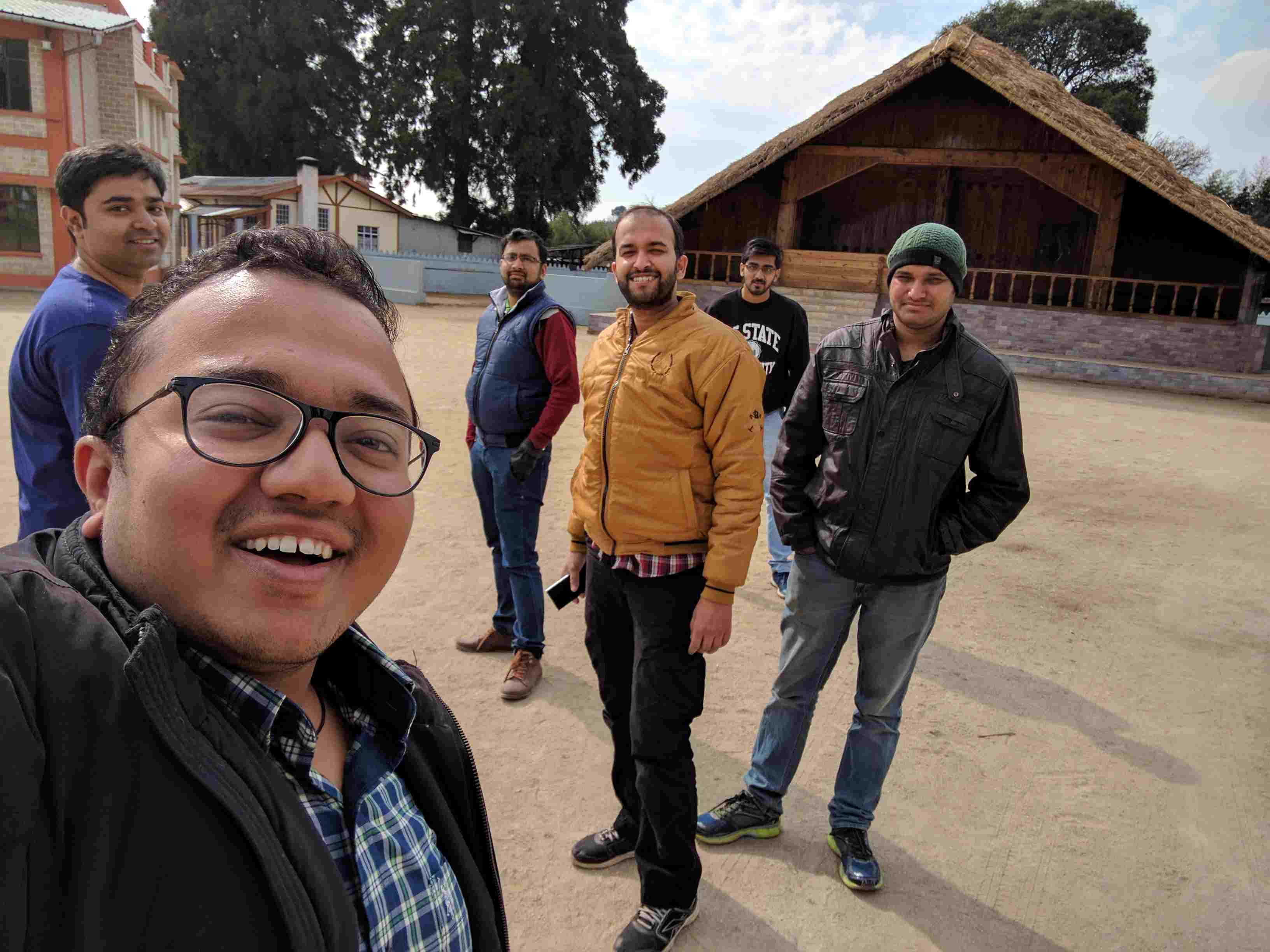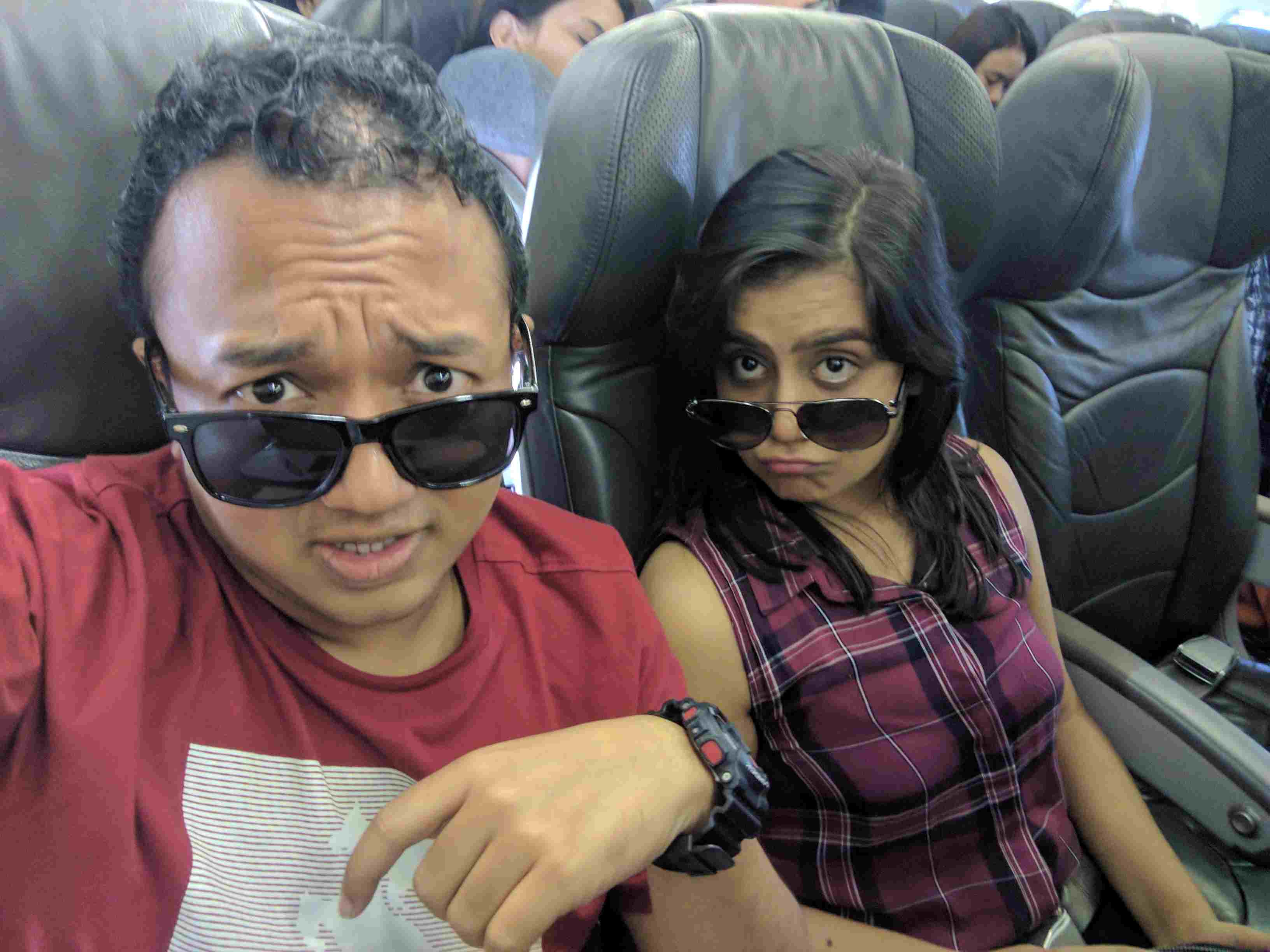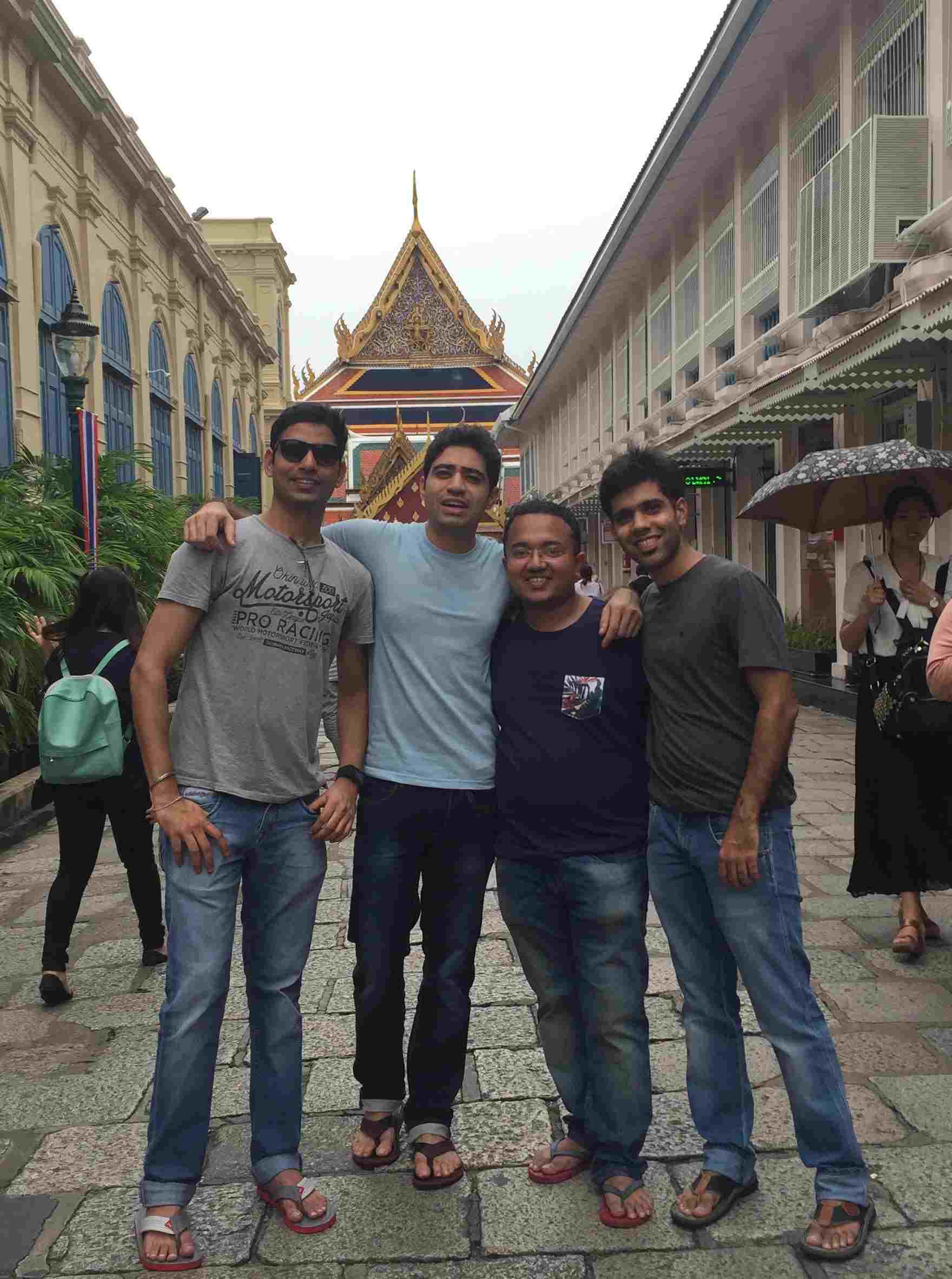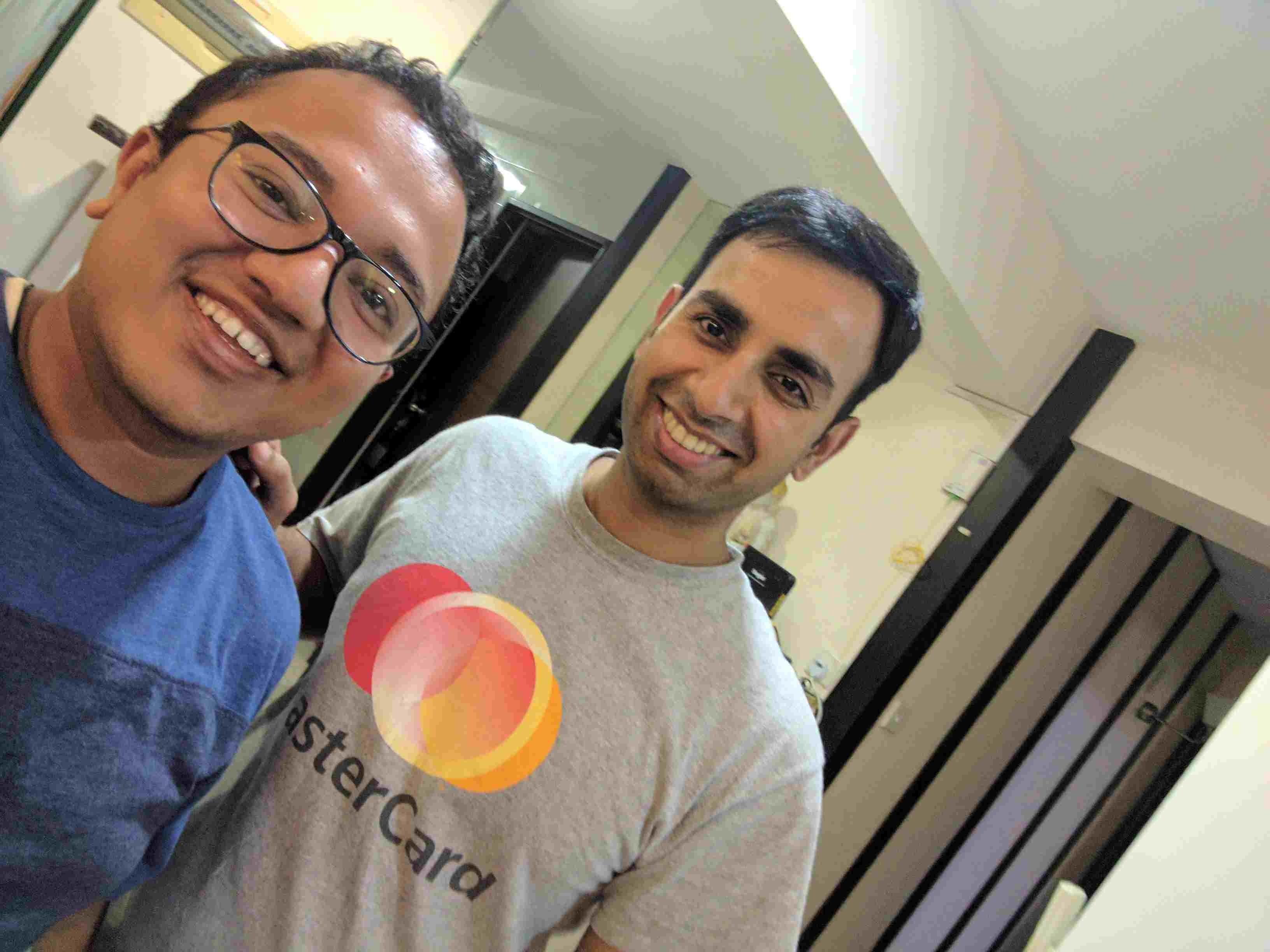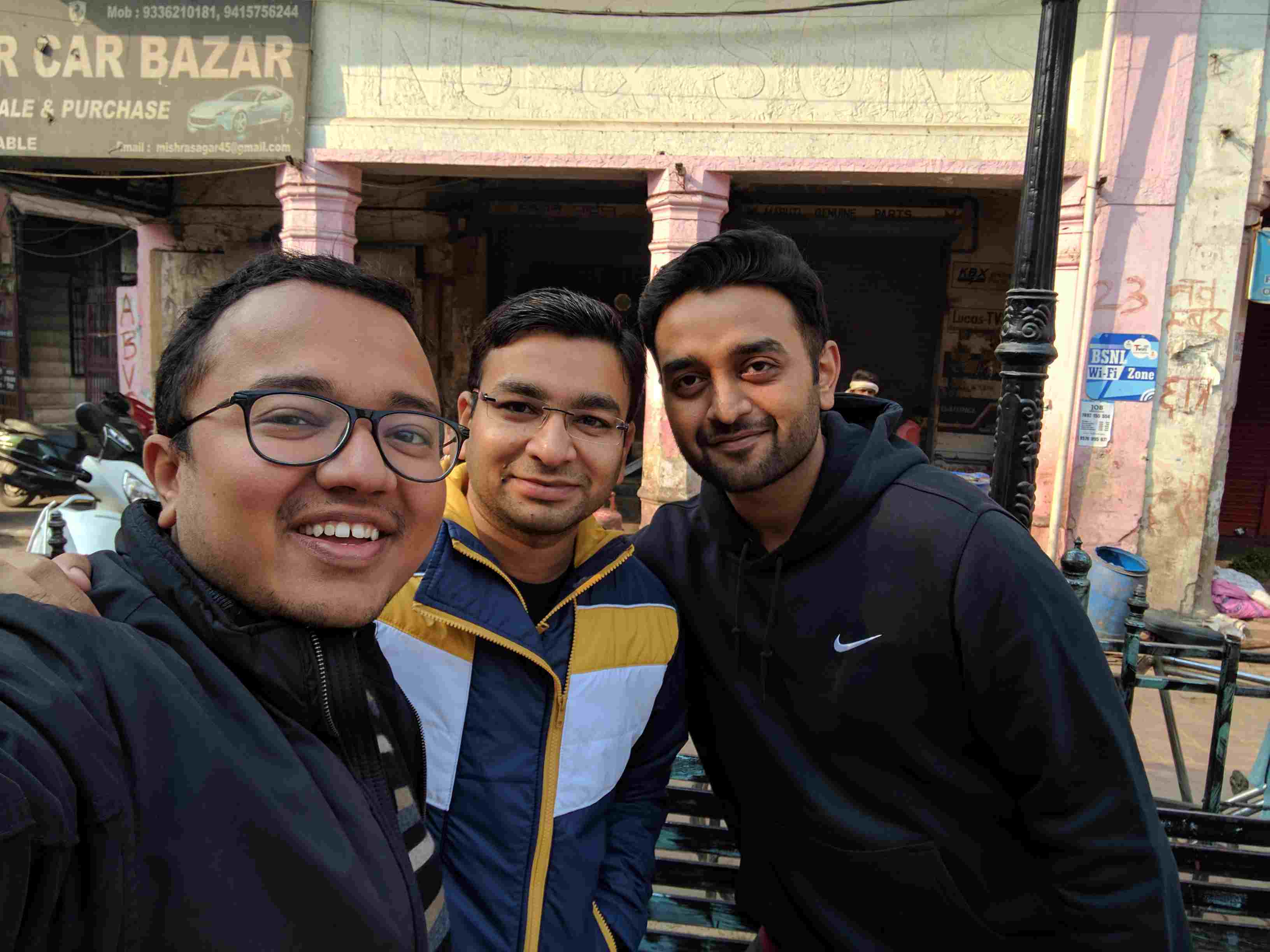 Year of fitness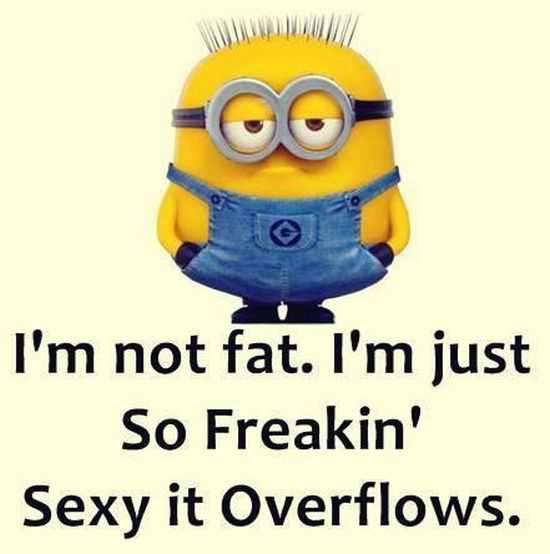 Well, it has been quite some time now since my sexiness was overflowing and it was time to streamline it a bit and gain some fitness. Gym, diet control, lots of badminton, and running really helped me. Still I am nowhere close to where I want to reach but there was an observable change.
I had never participated in a marathon before but it was always something I wanted to. So this time I participated in Standard Chartered Marathon 10km run and prepared for it with my best buddies. I must say that its preparation was more fun than the actual run. Just put on your shoes, start music and run to its tune. It was an awesome experience !
Year of teaching
I love talking to people. And in this process when we exchange ideas, there are a lot of things which I try to learn from them and sometimes give constructive feedbacks to the person. Some of those points which I tried to convey to my friends/family :-
Don't get bothered by "chaar log kya kehenge".  I also think a lot what will everyone think or say if I do this or that. But over time I have been convincing myself that it does not matter, at all ! And told many of my friends and family about it. Read this tweet by a friend of mine and I am sure that this idea will also stay with you.


You lead your entire life wondering "chaar log kya kahenge", and when you finally meet them, all they say is "Raam naam satya hai"

— mrdl (@Psilosophy) January 24, 2015

</li>

Anything that costs you peace is too expensive. Once a friend of mine lost money and also her peace with it. After we did the math behind it we found that it just costs 1 day of her salary for which she was troubled for weeks. Obviously, it is easier said than done. But if you repeatedly tell your mind this fact then it will accept it soon.
Praise people in public and critique in private. This is one point over which I even have had fights with my friends and family. I strongly feel that if you want a person to improve then you should give him feedback in private but praise him in front of everyone. This will boost his/her confidence and they will value your feedback.
Never be afraid when you know you are right. Yet another very strong principle which I follow. You need to understand that physical strength does not imply bravery. Its the thing the mind controls. For my mind, being right is sufficient condition to be fearless.
Accept your mistake when you are wrong. This was surprisingly one of the hardest thing I had to tell to people. But it seems I was a bad teacher and almost all of those guys failed me here 🙁 Either they put a 'but' after sorry or they say it so late that it doesn't mean anything. In either case, they were not sorry. Hope they get it someday.
</ul> </li> </ul>

Year of learning

Now this section, is a collection of some pearls (read:learnings) which my friends, family and well-wishers gifted me. Most of my learning happens from the people around me and I simply love it. Thank you – *chummi ka emoticon* *chummi ka ek aur emoticon* to you all.

Few people will never give up on you. I found that apart from my parents there are just a handful number of people who stand so resolutely with me that whenever I fall I do not have to look for hand to stand up again. Find/recognise these people in your life, also stand for them because these are the ones who really matter.
Any relation should be effortless. The ones that always require push to maintain will not last long.
Doing good is never a zero sum game. You will always be on the winning side. I realised that the return may be in different form from different person and much more than what you gave.
Being happy is a choice you need to make daily.
Fitness and self-grooming is so very important. Somehow I never cared about these topics before but I realised their importance and got myself started a bit in that area.
Always have a choice. A friend made me realise that how important it is to take decisions and have a choice. Reflecting a bit more on this showed me how much value is added to ones personality with this one simple hack. Thanks leh 😉
Compassion is one of the greatest quality to possess. When I go into my philosophical mode and try to search for a reason for this life, then I could just find – be happy and spread happiness. And this is only possible by having real compassion among fellow being. So go now and hug your mom, tell your dad how awesome he is, call your friend now and thank him/her for always being there, pay for coffee of a stranger and spread the word 🙂

If I look back to many more years and try to compare, then I could easily say that 2016 was one of the most happening years of my life till now. Life wasn't boring at all, so many things happened, some new relations were made, some were left behind, so many hardships, so much success, so much fun and most importantly I lived life to fullest. And I hope that 2017 will be ever more happening, fun and would add more value to my life !